10 Picture Books That Make Great Gifts for Kids
Hi, everyone! Lindsay here, Leanna's writing assistant. If you're looking for a great gift for the kids in your life, I can't recommend picture books enough! After reading literally thousands of picture books as an elementary teacher and mom of three, here are my favorite reads that also make excellent gifts for kids.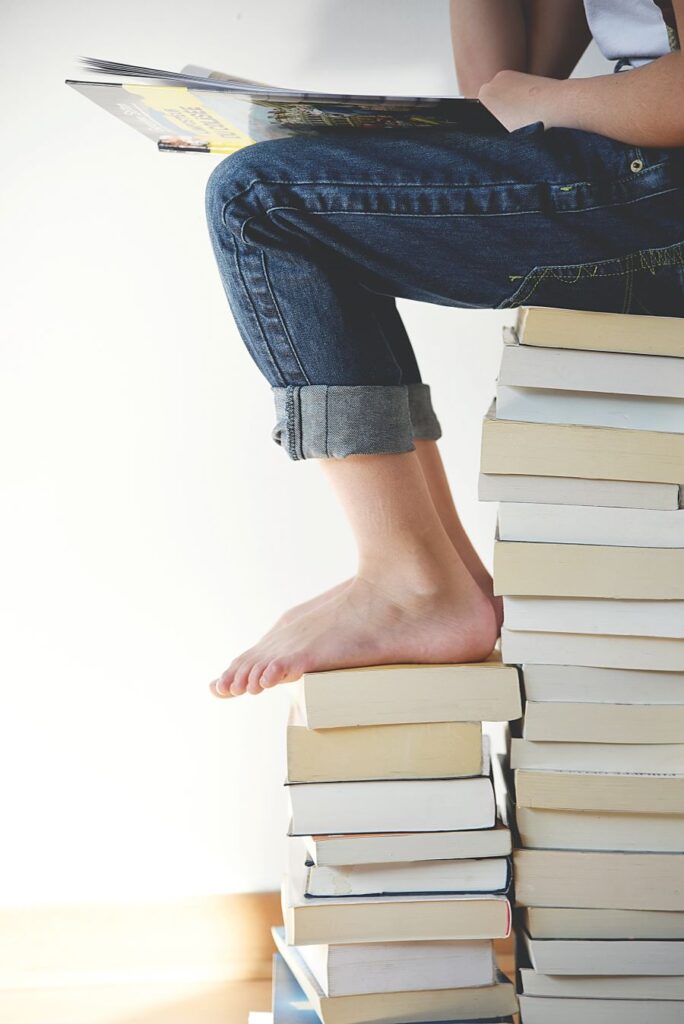 (The titles with an asterisk are one of many in a series to enjoy.)
10. The Day the Crayons Came Home*
The Day the Crayons Came Home is a hilarious tale told from the point of view of the crayons. It's the sequel to the wildly popular The Day the Crayons Quit.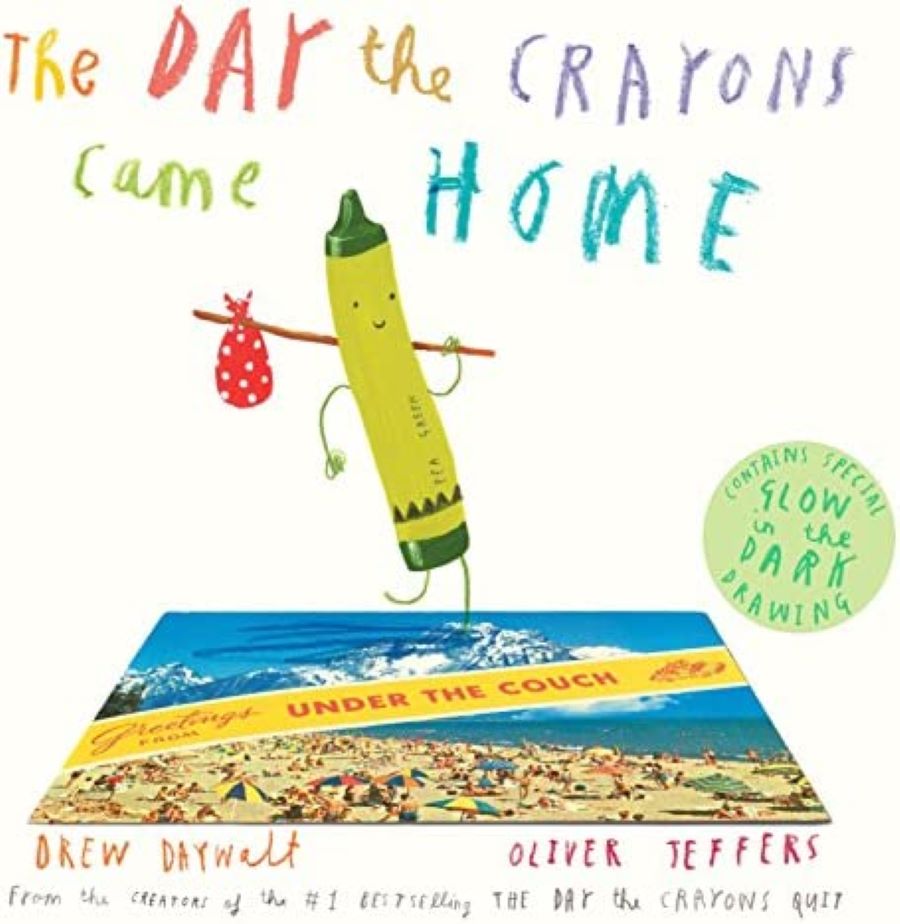 9. Strictly No Elephants
Strictly No Elephants is a wonderful message that teaches inclusion and belonging.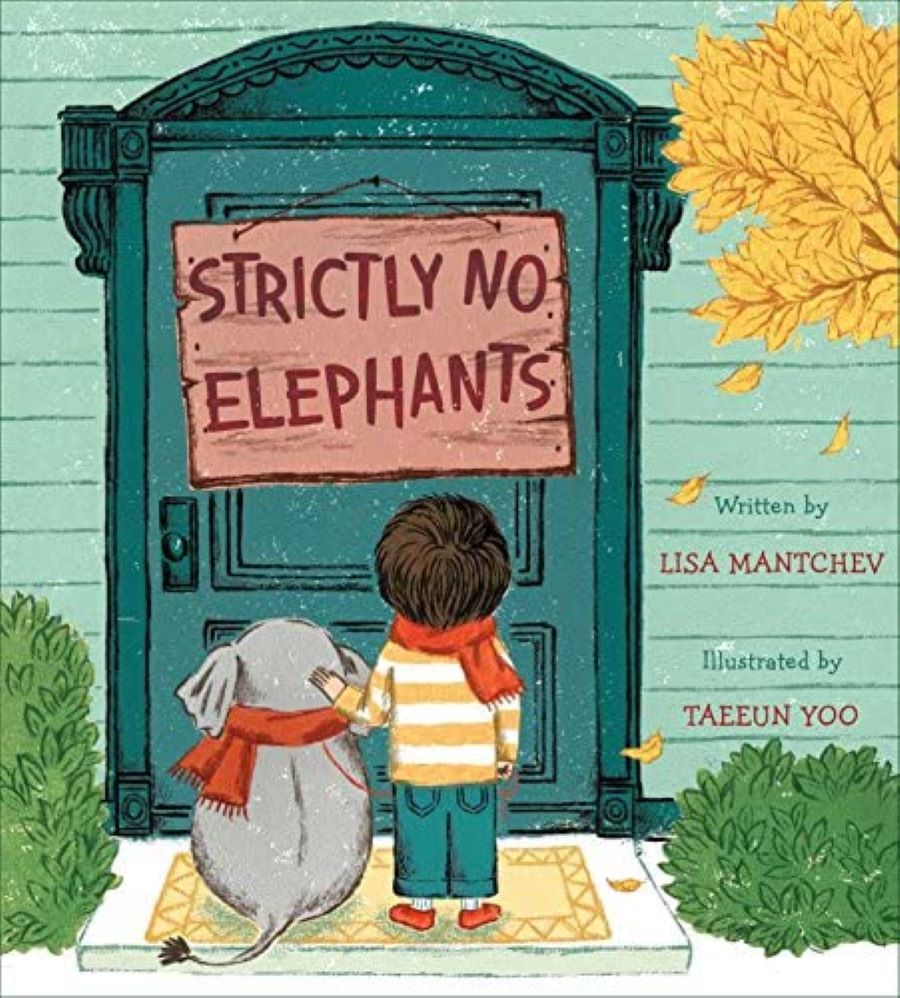 8. Bear Snores On*
Bear Snores On is a delightful rhyming story about Bear and his woodland friends. You can also purchase this and two other Bear picture books in a set of three board books.
7. Scaredy Squirrel*
Kids adore this silly squirrel's antics and how he learns to conquer his fears. There are many adventures, like Scaredy Squirrel Goes Camping, Scaredy Squirrel at Night, and Scaredy Squirrel Has a Birthday Party.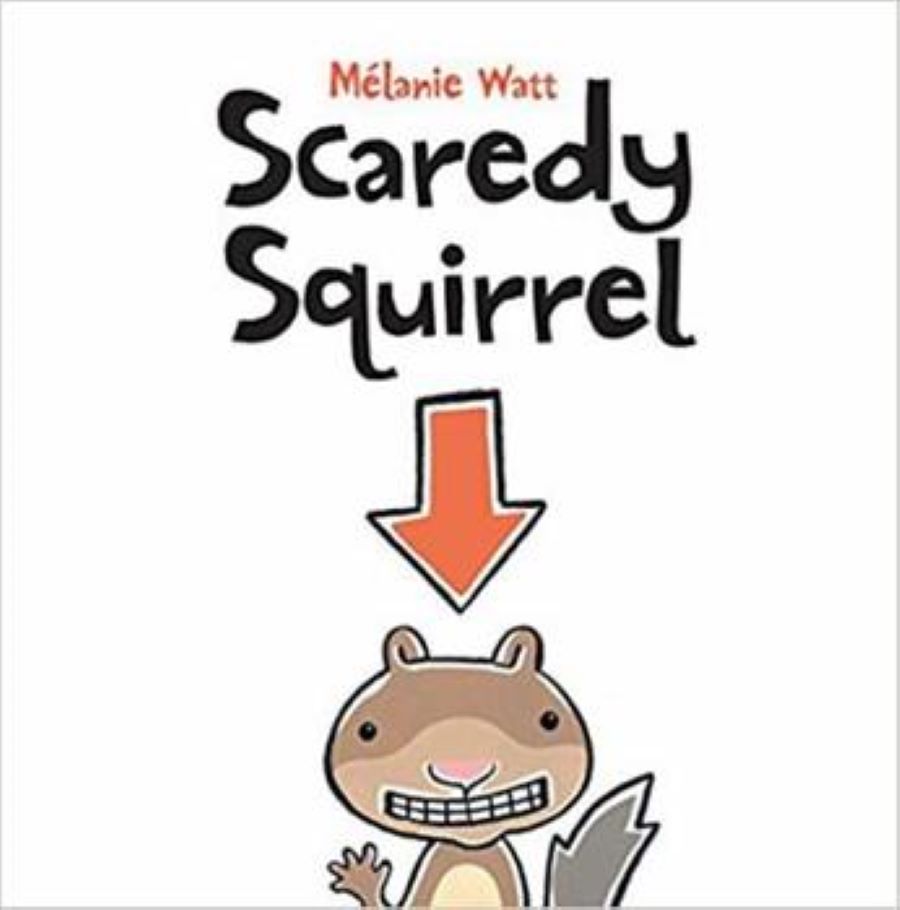 6. A Cool Bean*
A Cool Bean is part of the hilarious and heartwarming Food Group picture book series kids love, including The Couch Potato, The Smart Cookie, The Bad Seed, The Sour Grape, and The Good Egg.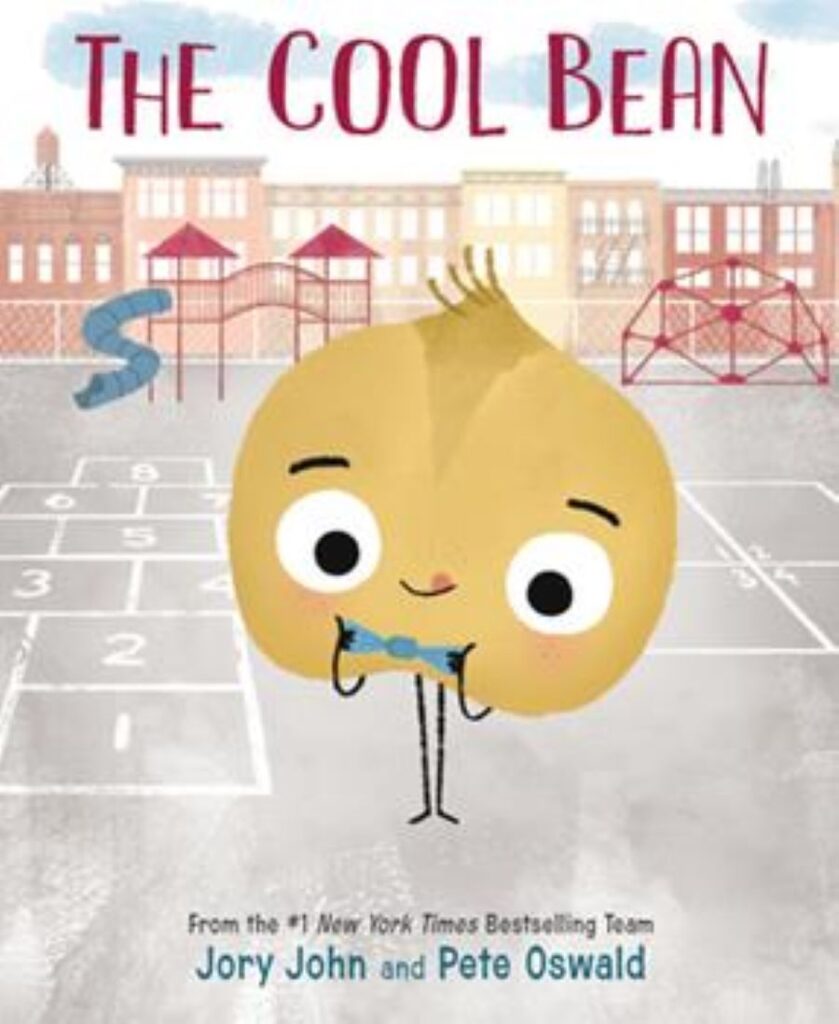 5. The Book with No Pictures
The Book with No Pictures by B.J. Novak will have kids in stitches as it forces you to read silly phrases. Disclaimer: prepare thyself to say "Boo Boo Butt."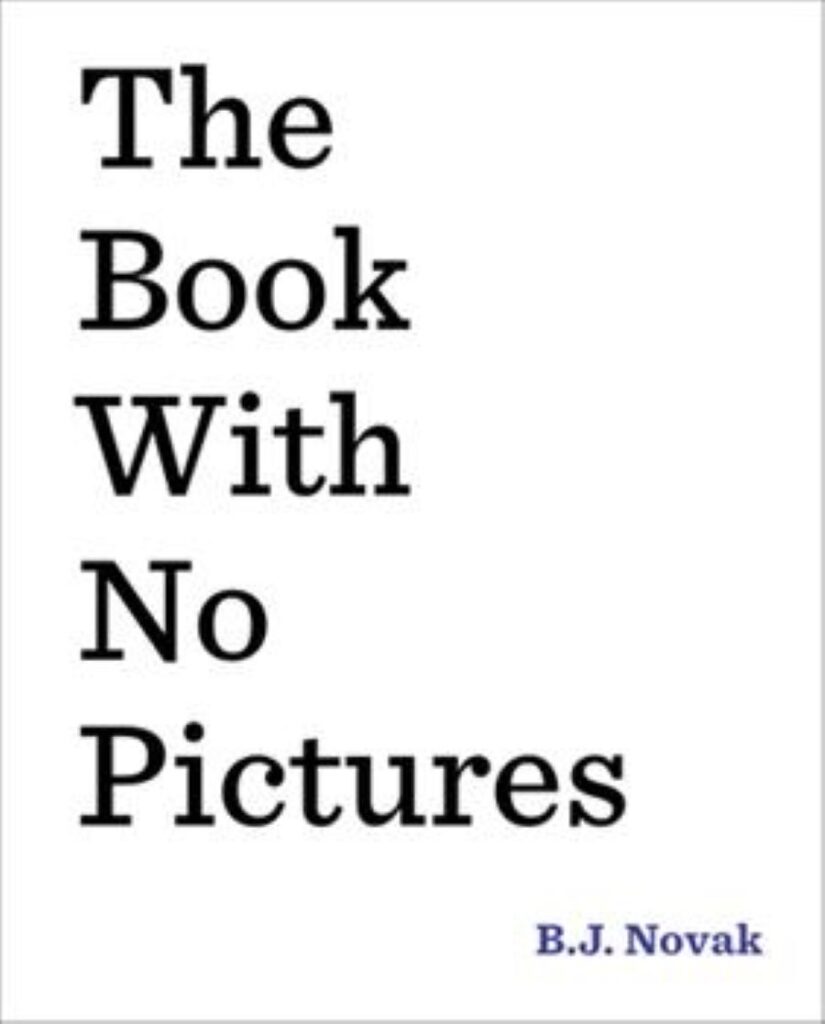 4. Whoever You Are
Whoever You Are is a valuable message on diversity and acceptance.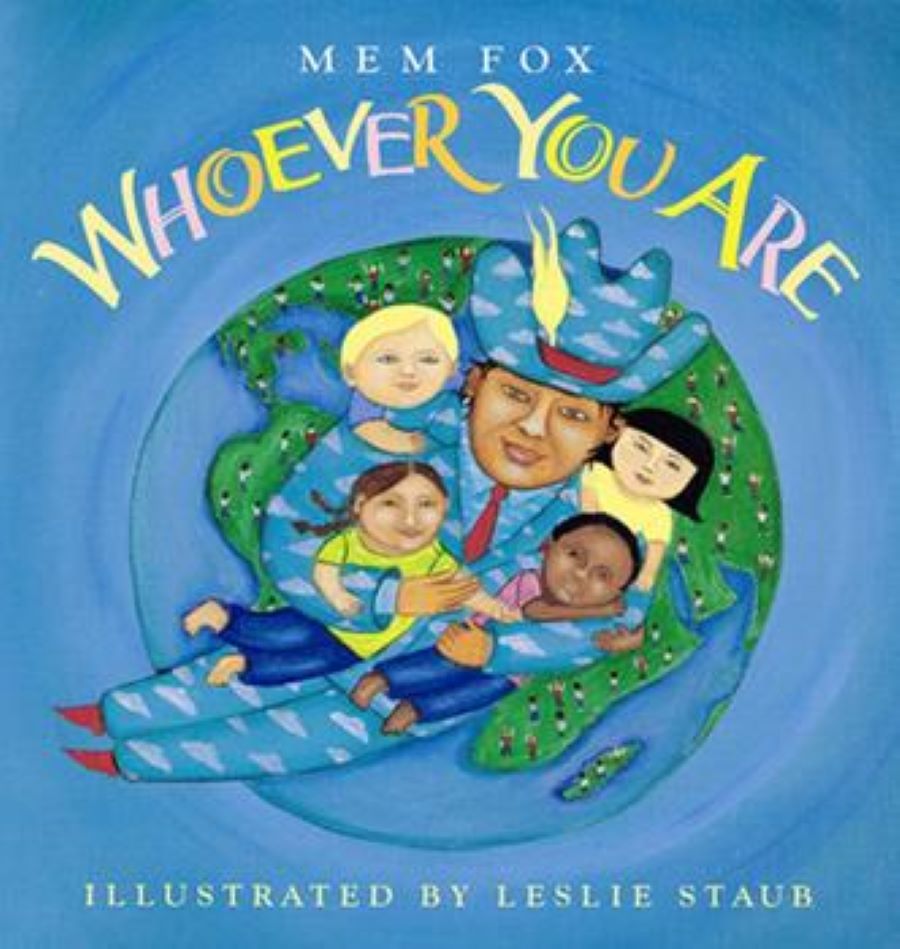 3. Brave*
Stacy McAnulty's story teaches kids what being Brave really means. Her follow-up picture book, Beautiful, is also such a meaningful message about what being beautiful on the inside looks like.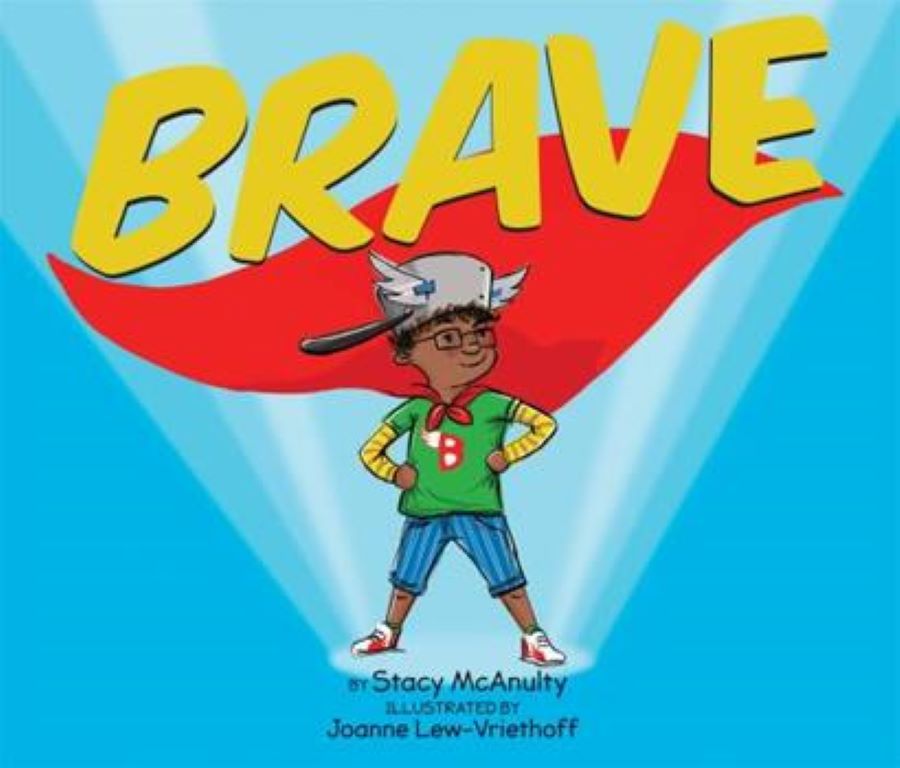 2. We Are in a Book!*
We Are in a Book! is one of the "Elephant and Piggie" collection by Mo Willems, where every book is fantastic and guaranteed to make your kids smile. Bonus: They're also great for emerging readers!
1. Have You Filled a Bucket Today?
Have You Filled a Bucket Today? is my hands-down favorite book for teaching empathy to children, which also has a companion book, How Full Is Your Bucket?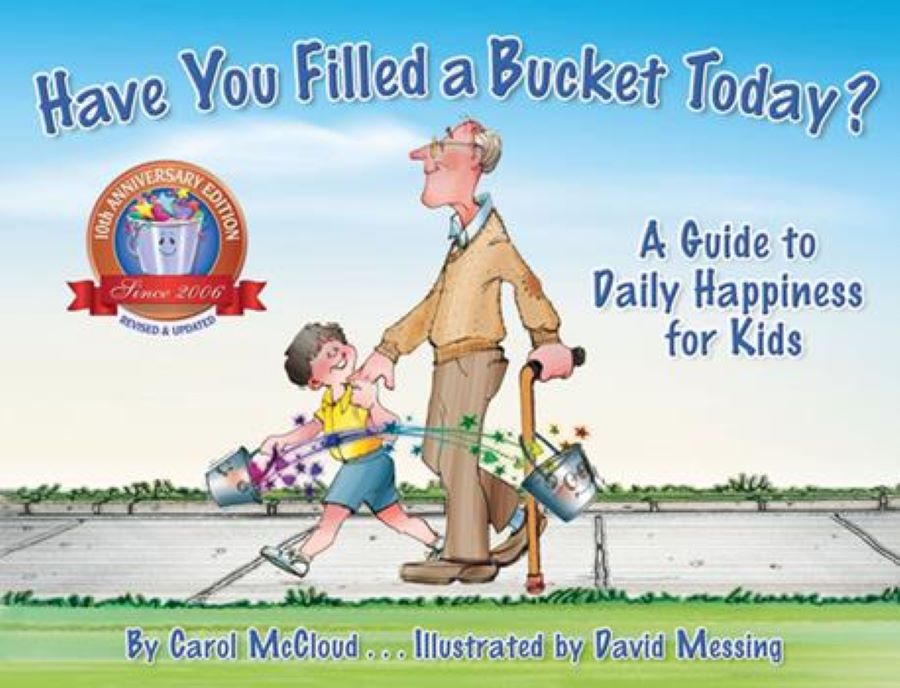 Enjoy!
Reading with our kids has many benefits, such as fostering a love for books, expanding vocabulary, and creating memories. Choosing the right picture books for kids can be quite the task, but I have found that a fantastic book is a gift that my children enjoy over and over again. Happy Reading!