Baby Shower Ideas in Waco with Free Printables
I don't know if destination baby showers are a thing, but they should be!! I just got back from the best baby shower EVER! A week ago, I planned a destination baby shower for my sweet friend in Waco, Texas because … lets be honest.. we all needed a few days away after the last year. Having a girls weekend to shower our sweet friend and have some girl time was the perfect way to celebrate her new baby girl. I am sharing all the fun things that we did through out the weekend, with some free printables too!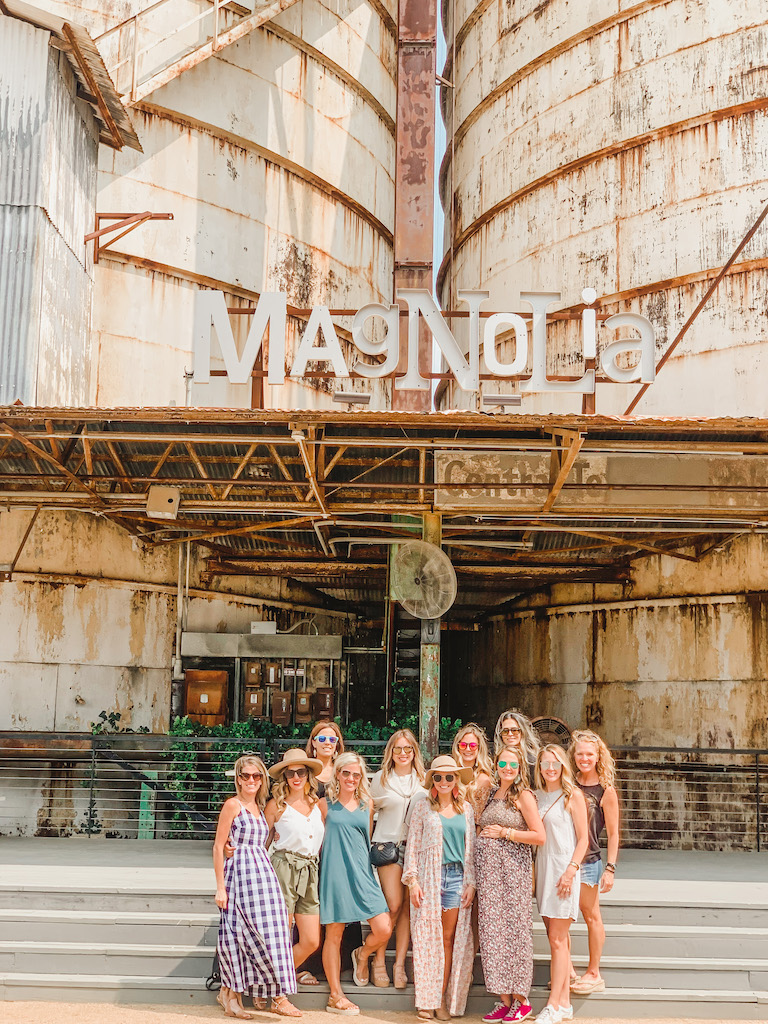 Where we stayed in Waco, Texas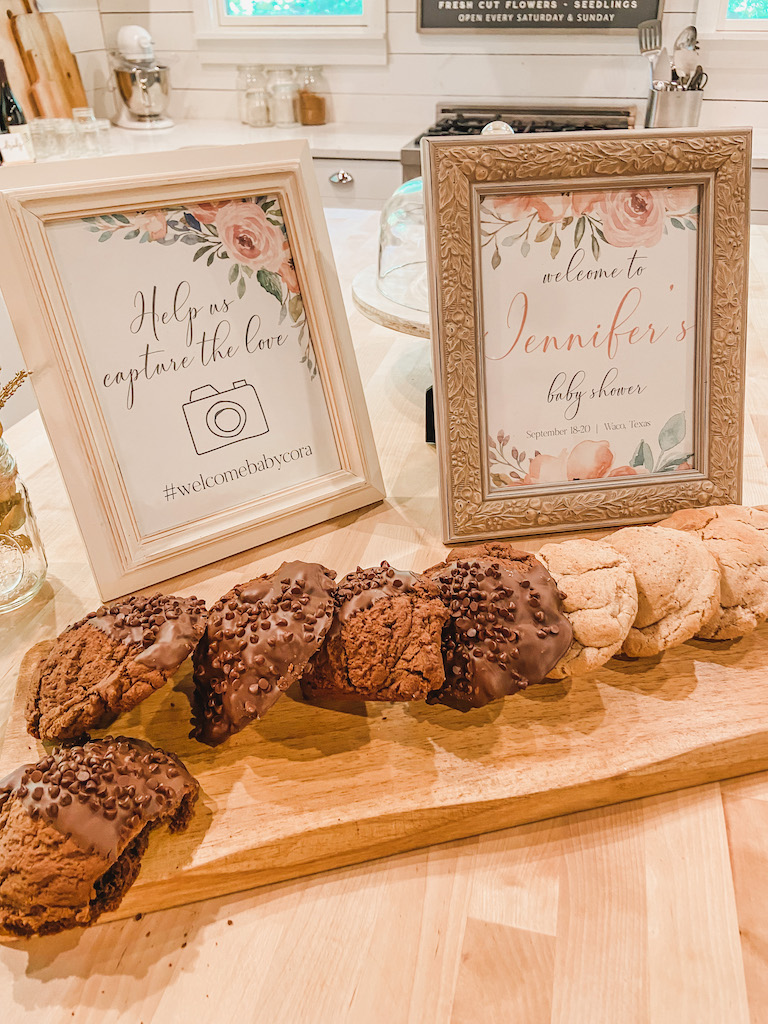 For the baby shower weekend, we stayed in my sweet friend Leslies, My 100 Year old Home rental home. Her home is beyond gorgeous and everything was just perfect!! We all said it felt like we went away on a retreat for the weekend. Leslie just thought of everything… from phone charges on each night stand, to makeup remover cloths…. and to anything you would ever need in the kitchen. The house comfortably sleeps 8 and is just a few miles from the Magnolia Silos.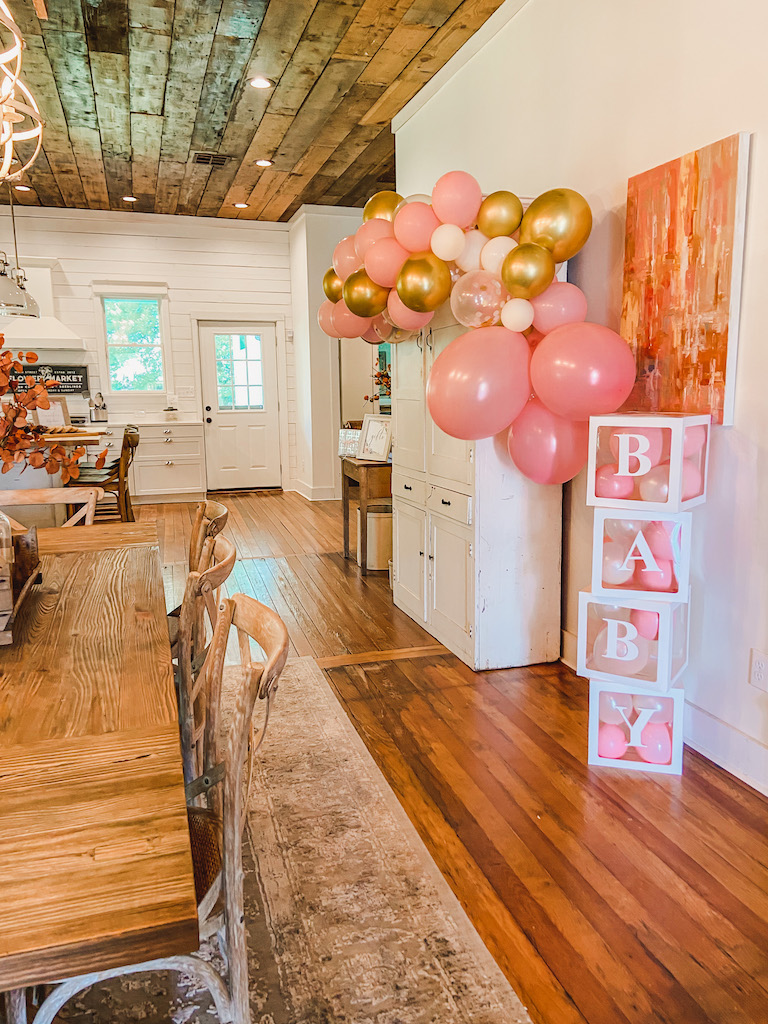 Where we Went
I made this fun itinerary that I put inside the welcome bags so we had a plan of what we were doing each day. It was very helpful the entire weekend! It also helped me when I organized all the things we wanted to see and do.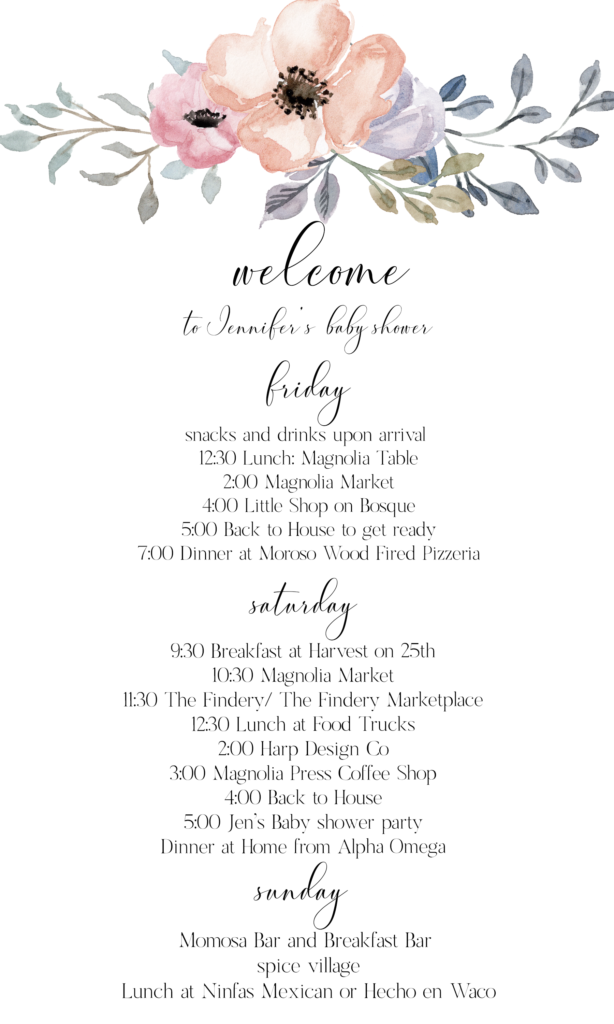 There are so many fun things to do in Waco, Texas besides just Magnolia. I would suggest making reservations ahead of time for any restaurants, especially Magnolia Table. We weren't able to get reservations because I left it too late but we will be back to try it out next time for sure! Instead of eating at the restaurant, we did do takeaway for lunch on Friday and the chicken salad was my favorite!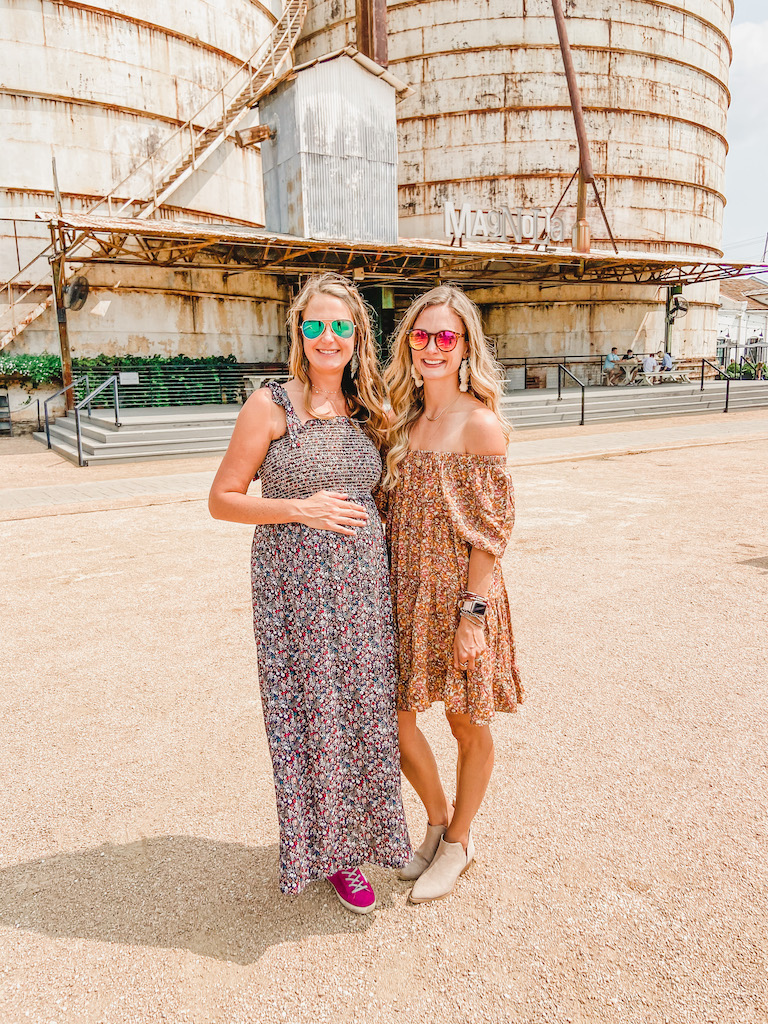 Baby Shower Ideas
On Sunday morning before we drove back home, I set up a parfait and momosa bar for breakfast. It was so nice to relax in the house after a very busy weekend.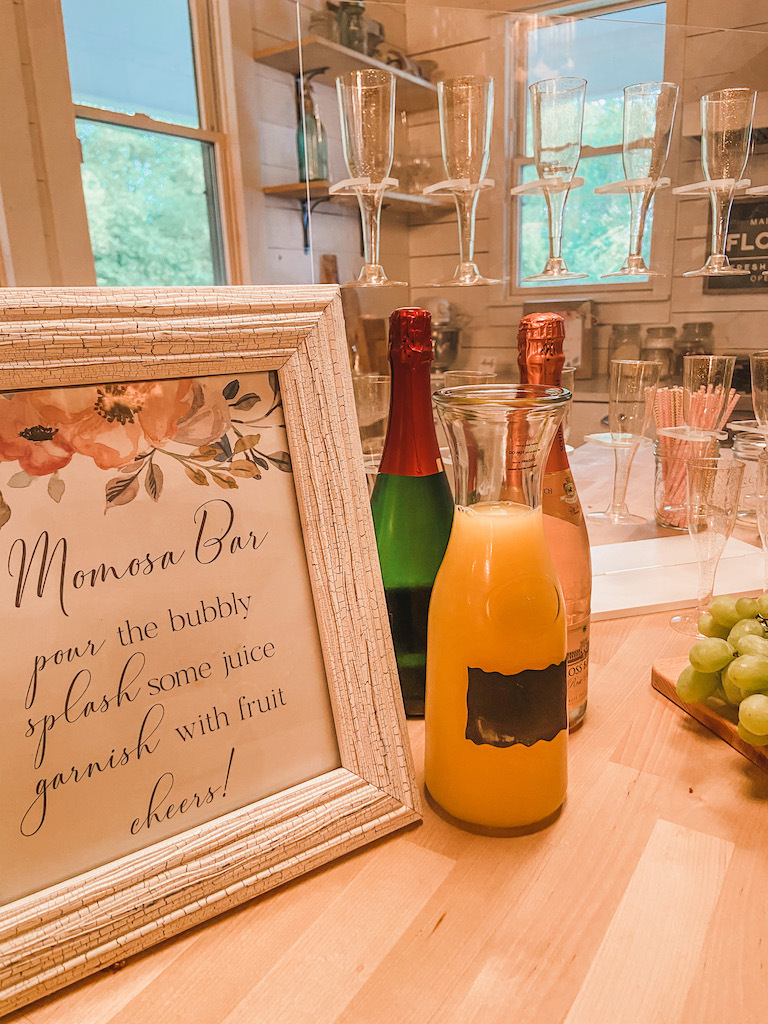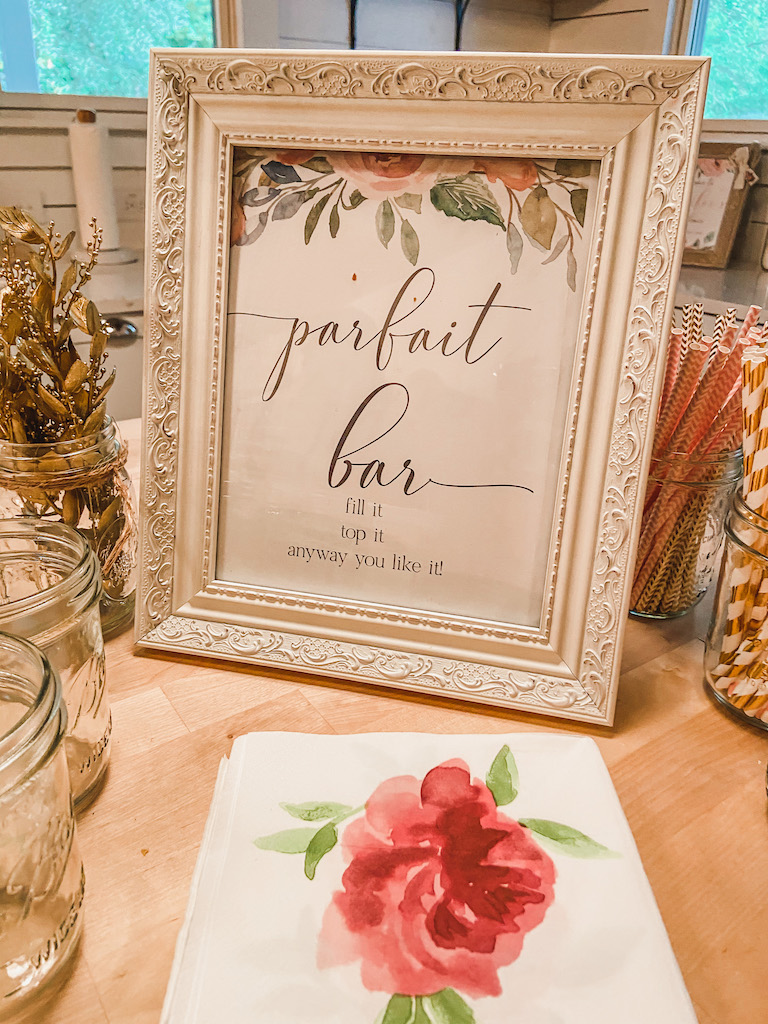 Baby Shower Games
We played a few different games through out the weekend and they were all so much fun! A few of my favorites were:
Decorate a Block
Late Night Diapers
would She Rather
Children's Book Emoji Pictionary
Find the Guest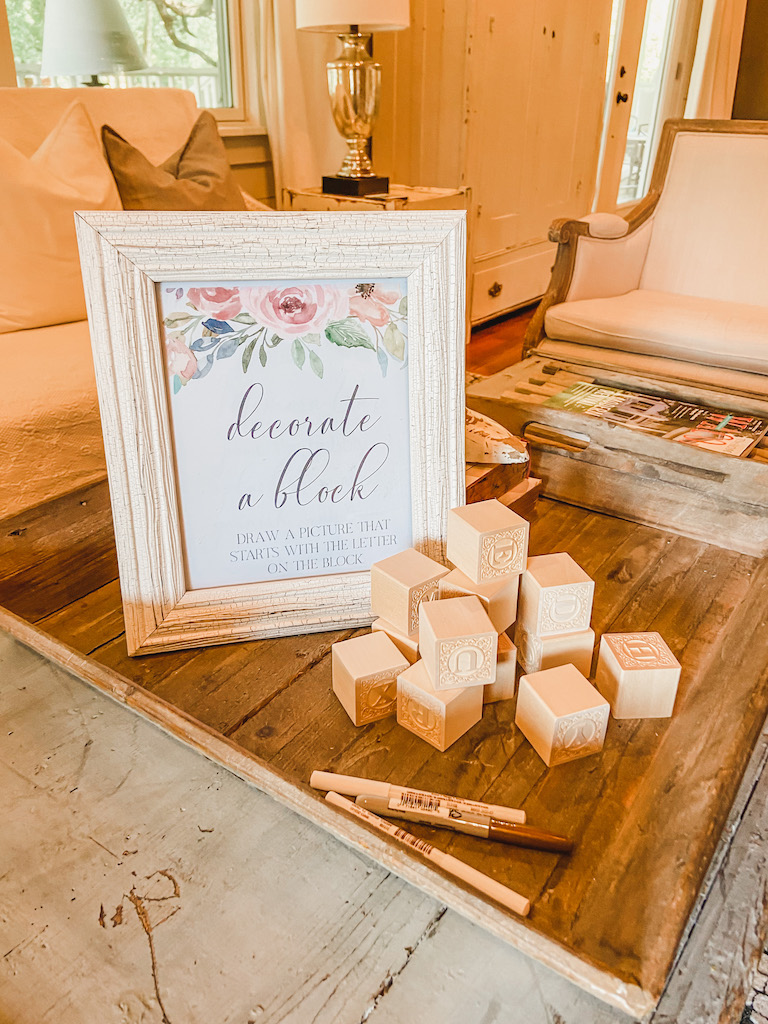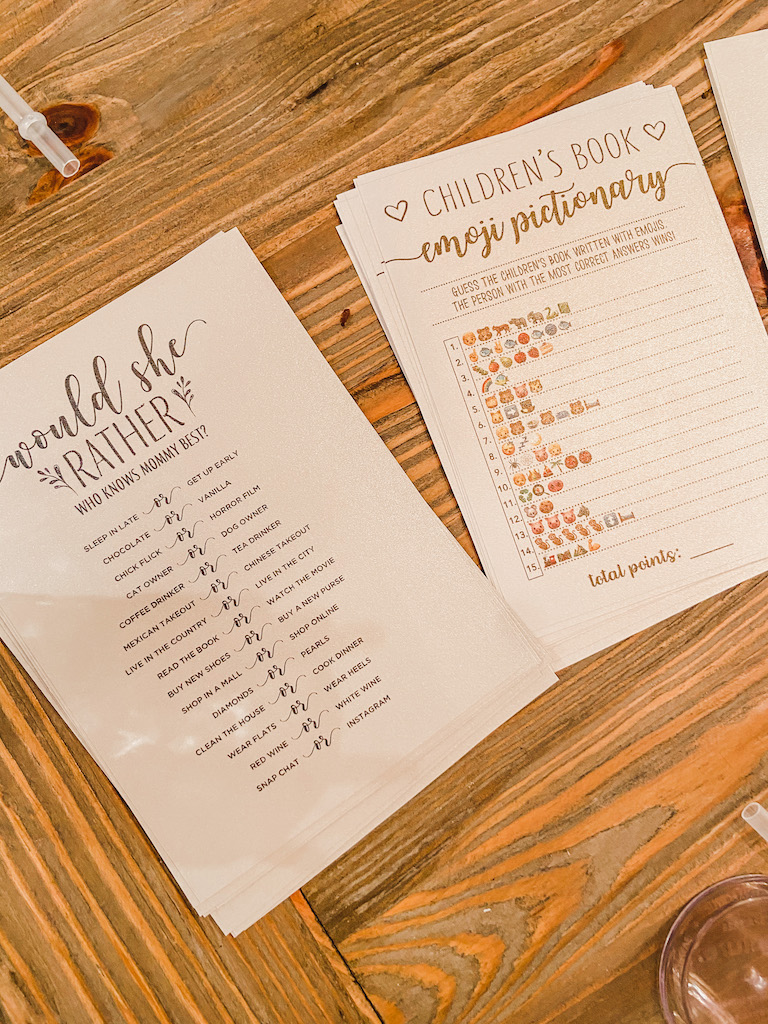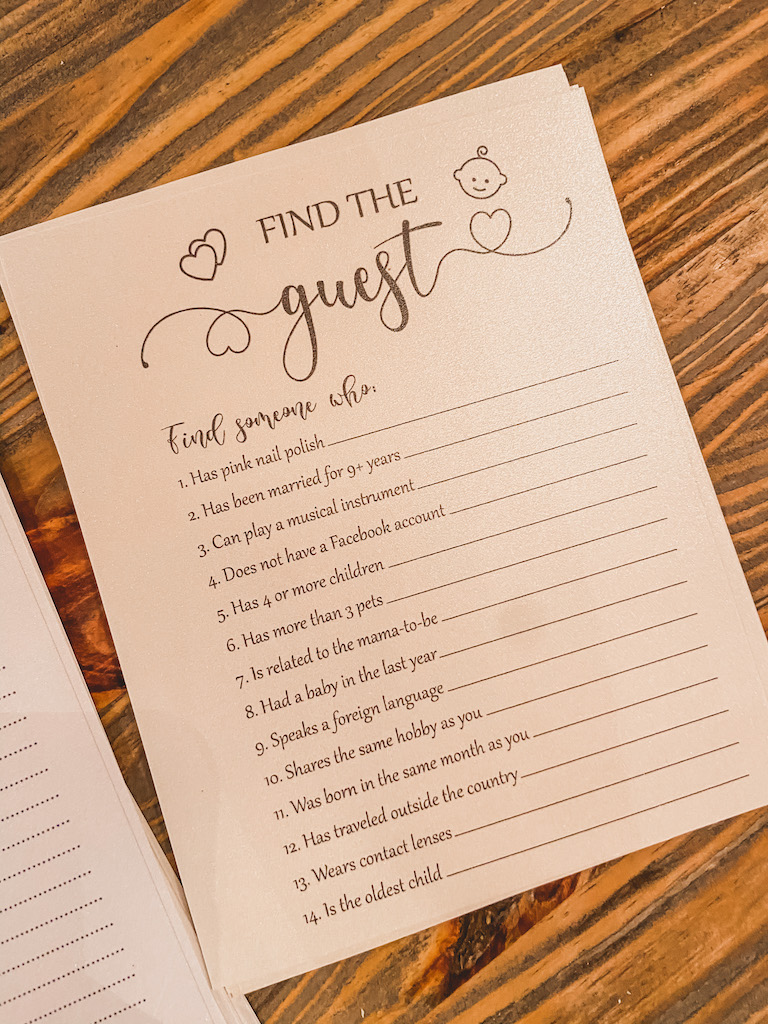 Welcome Bags for a Baby shower
I also made welcome bags for all the guests. It was a sweet gesture for the girls that traveled far to come celebrate the mamma to be.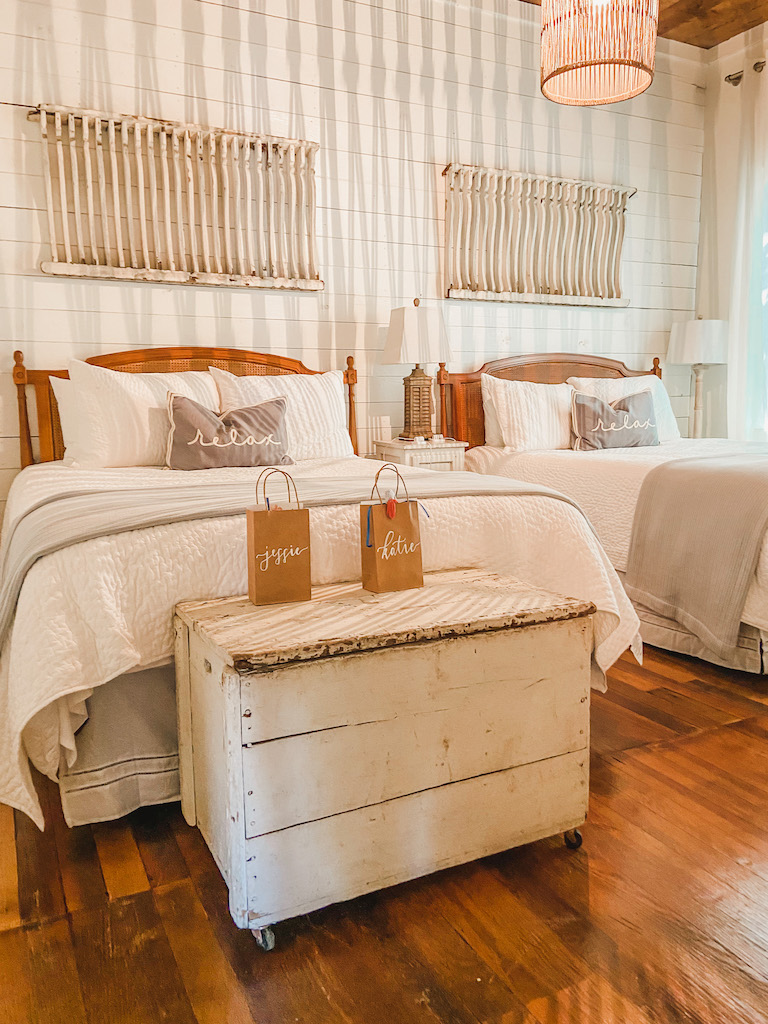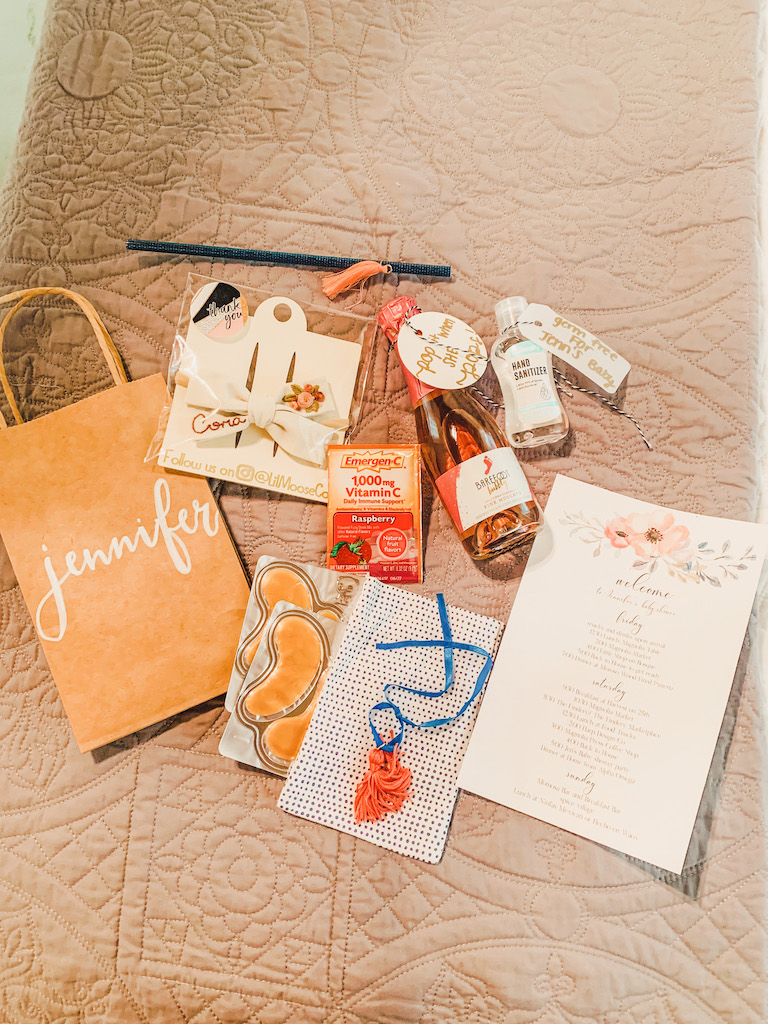 Inside the goodie bags I put:
Champagne
Hand Sanitizer
Eye Mask
EmergenC
Reusable Straw
Itinerary
FREE Baby Shower Girl Printables
I made a few different printables for the shower that you can print out to use for yourself or someone you know! I printed these out and put them inside pretty white frames all over the house.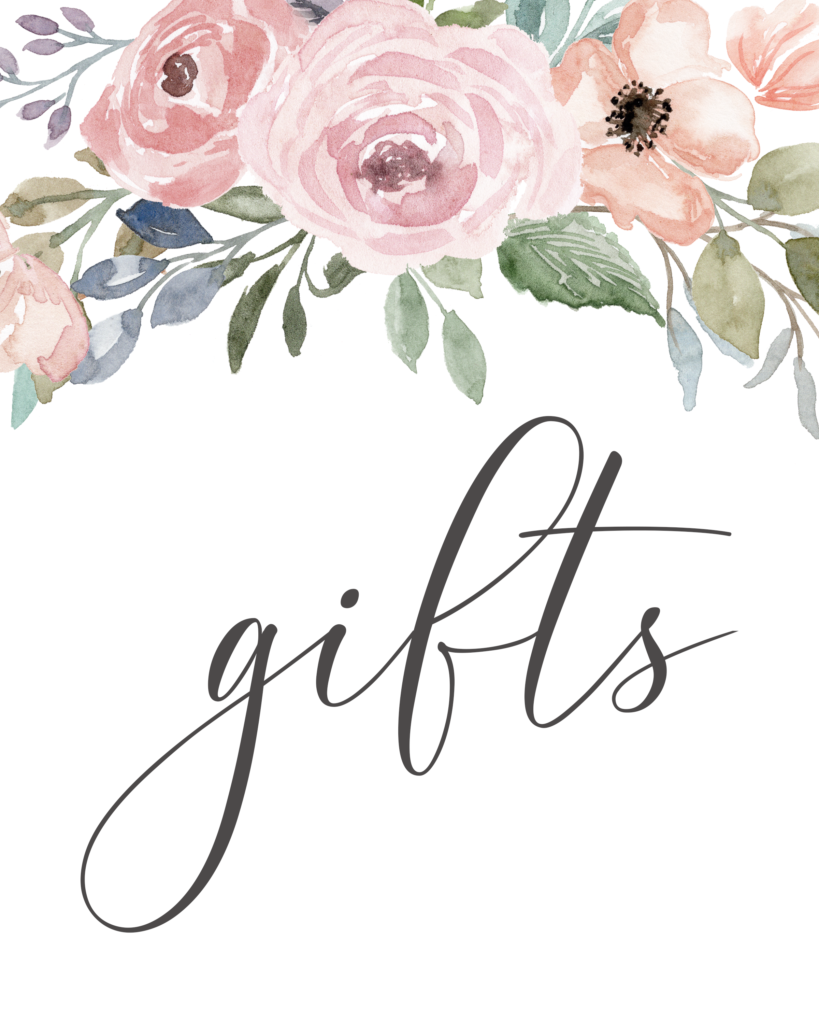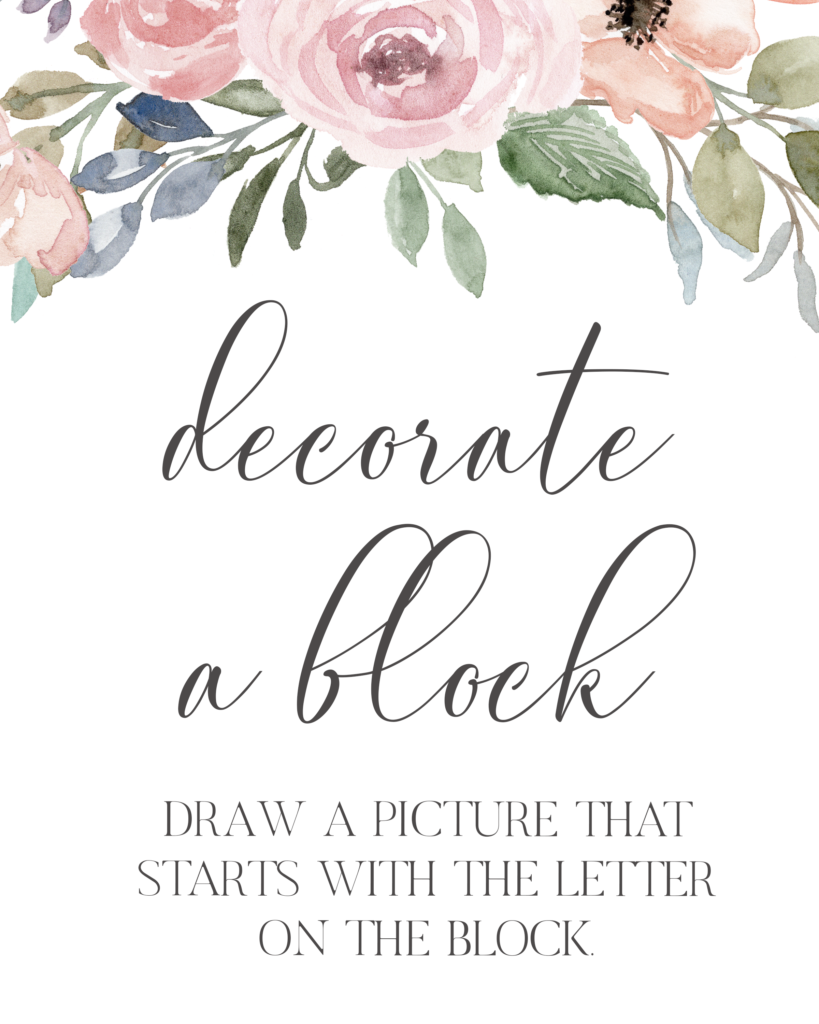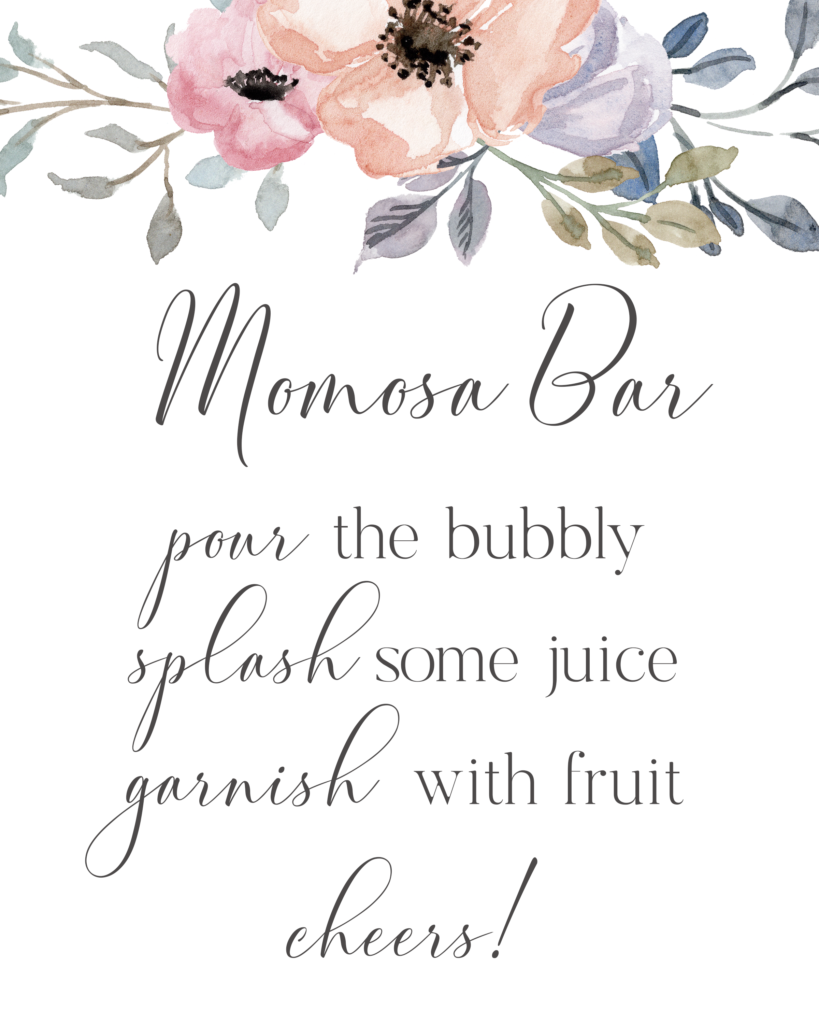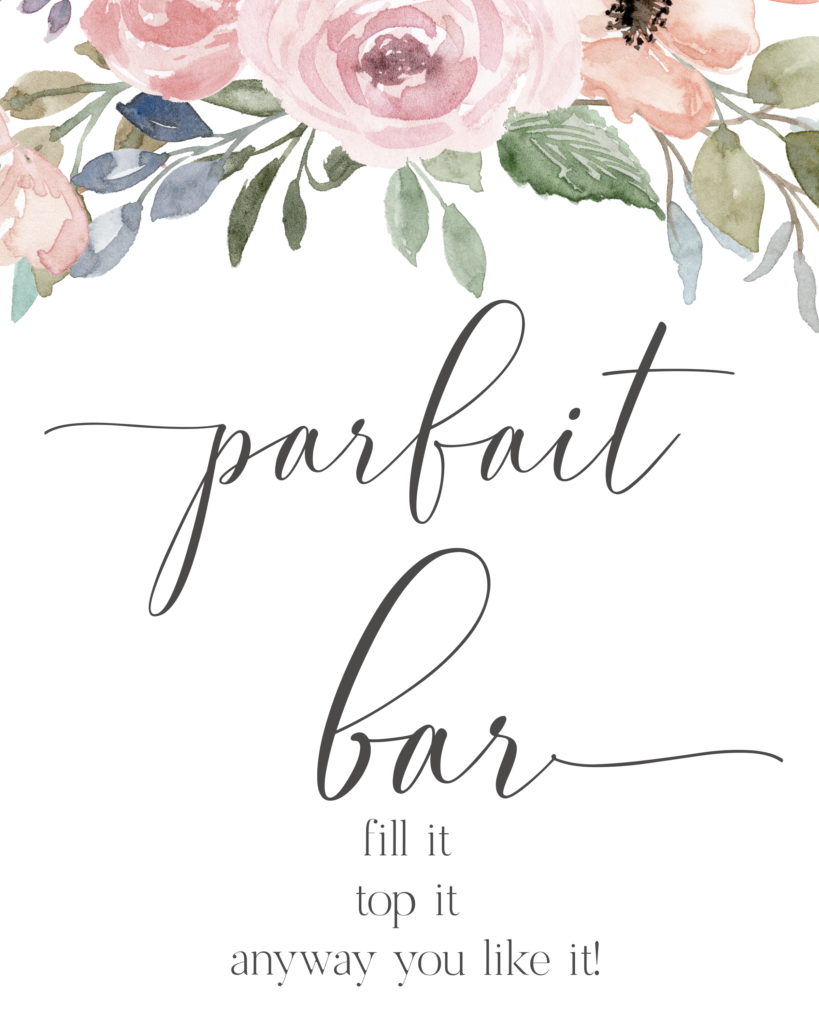 xoxo,
Leanna