Back to School Outfit Ideas: Going Back to School in Style
This post is sponsored by Nordstrom Rack, HauteLook, and Stylinity, all thoughts and opinions are my own!
Back to School Outfit Ideas
This summer went by way too fast! This year my oldest Annabel starts Pre-K and she was so excited to go back to school! My youngest two, Isla and Oliver, start a little pre school class a few days a week, and this mamma can't wait to have a few hours of alone time! With school starting back up, I wanted to share with you some of our favorite back to school outfit ideas.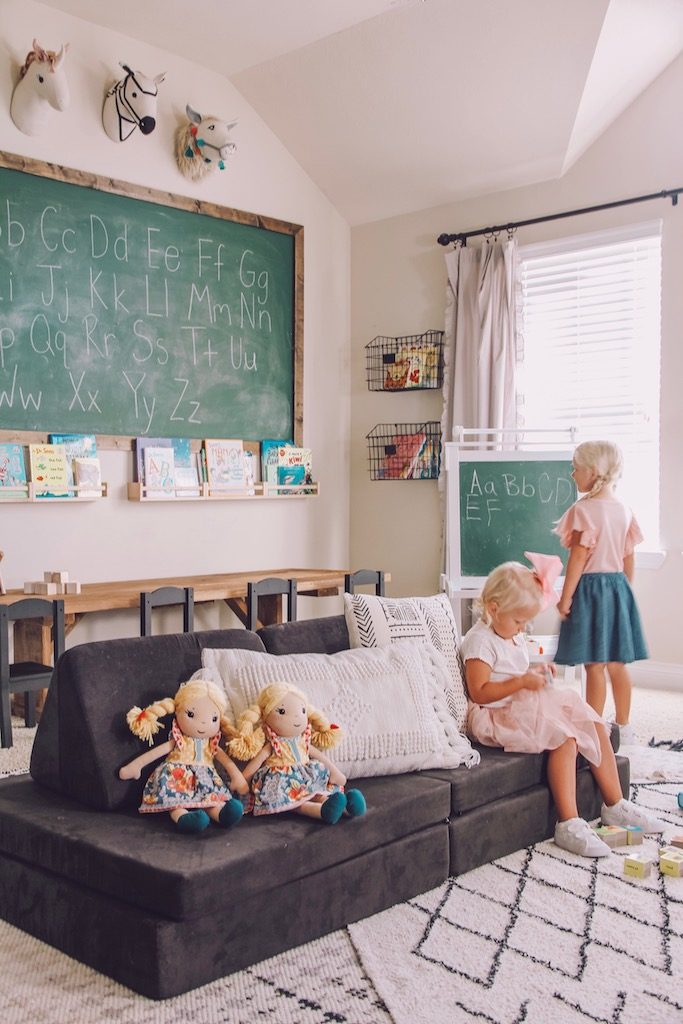 Why we Love Nordstrom Rack and HauteLook for back to school outfit ideas!
One of our favorite places to kids clothes is Nordstrom Rack and HauteLook. I love how I can find my favorite brands at lower prices. What is even more convenient is that when you shop at NordstromRack and HauteLook online, you share the same shopping cart and get free shipping when you spend $100.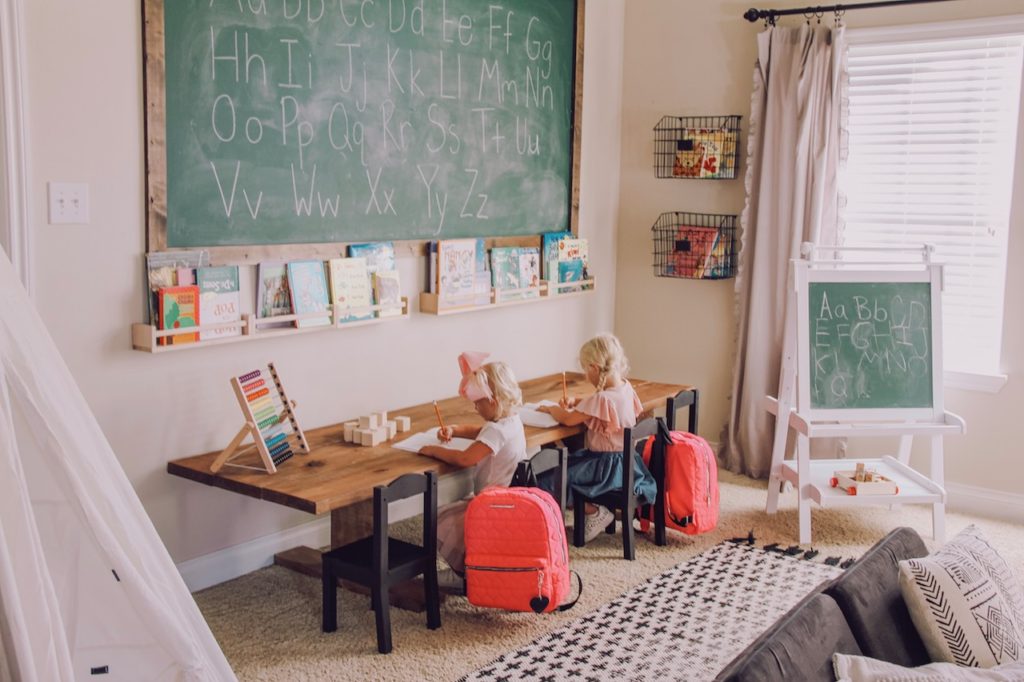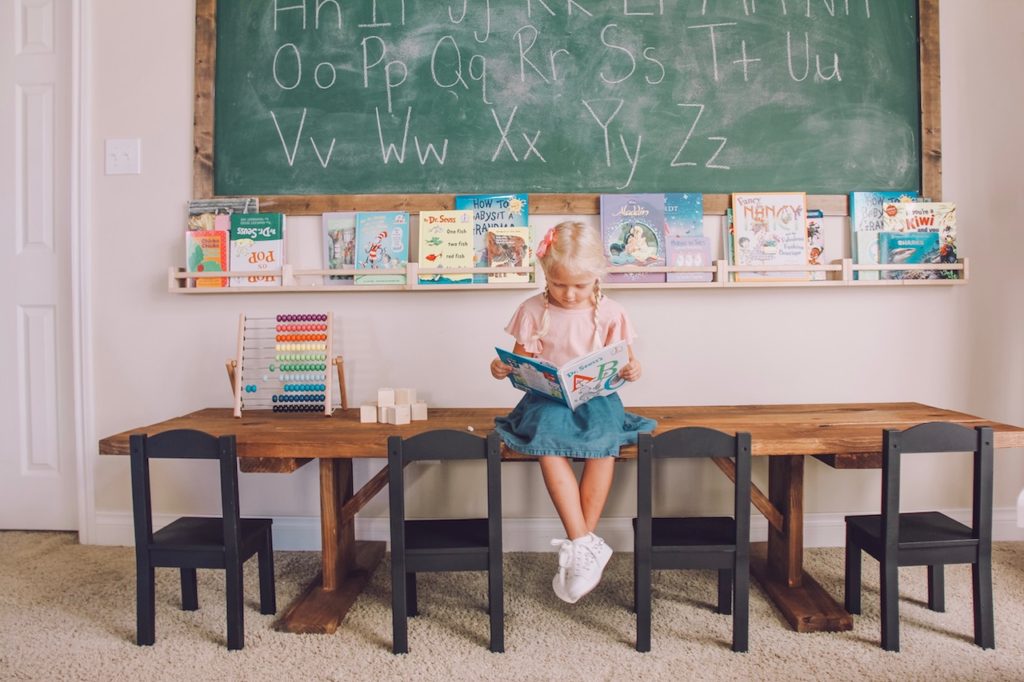 Dresses are always a good idea
Both of my girls insist on wearing either a dress or skirt to school all day everyday. I am going to enjoy these years while I can because I know the day will come when they refuse to wear either.
This year, I picked out a dress for Annabel that I knew she would be comfortable in and that was her favorite color, PINK!
For Isla who is my free spirited spunky child, I picked her out a pink tutu paired with a fun white t-shirt that fits her personality perfectly!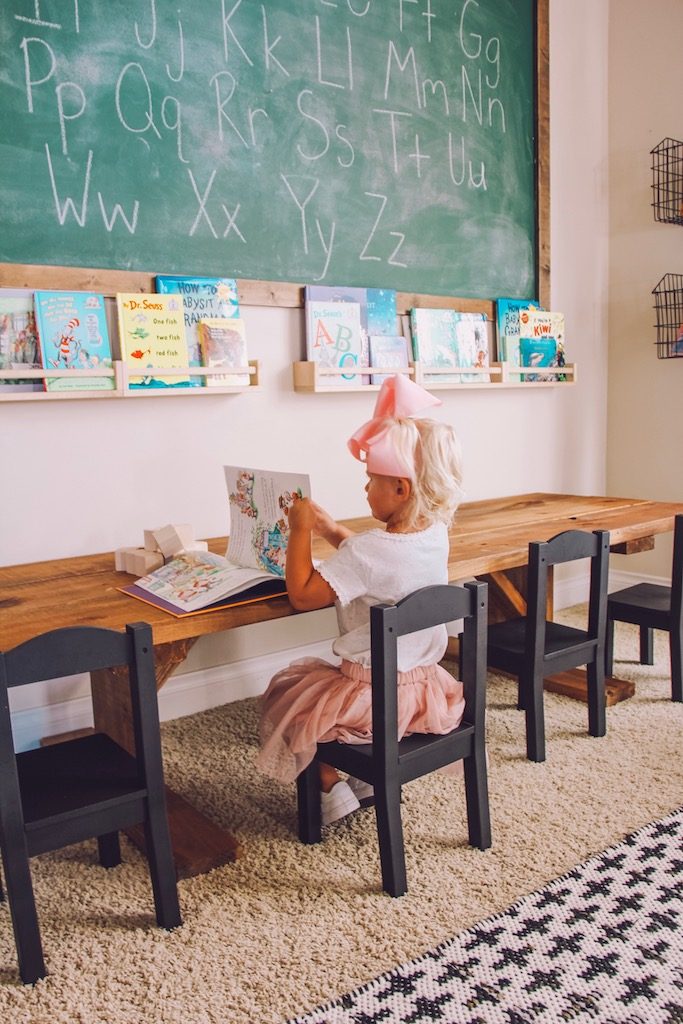 Sneakers are a must!
The next go-to back to school outfit idea is sneakers. Sneakers are always a great idea for school. They both play on the playground, gym and have recess where they are running around. This year I chose white sneakers for both of the girls so they can match with everything.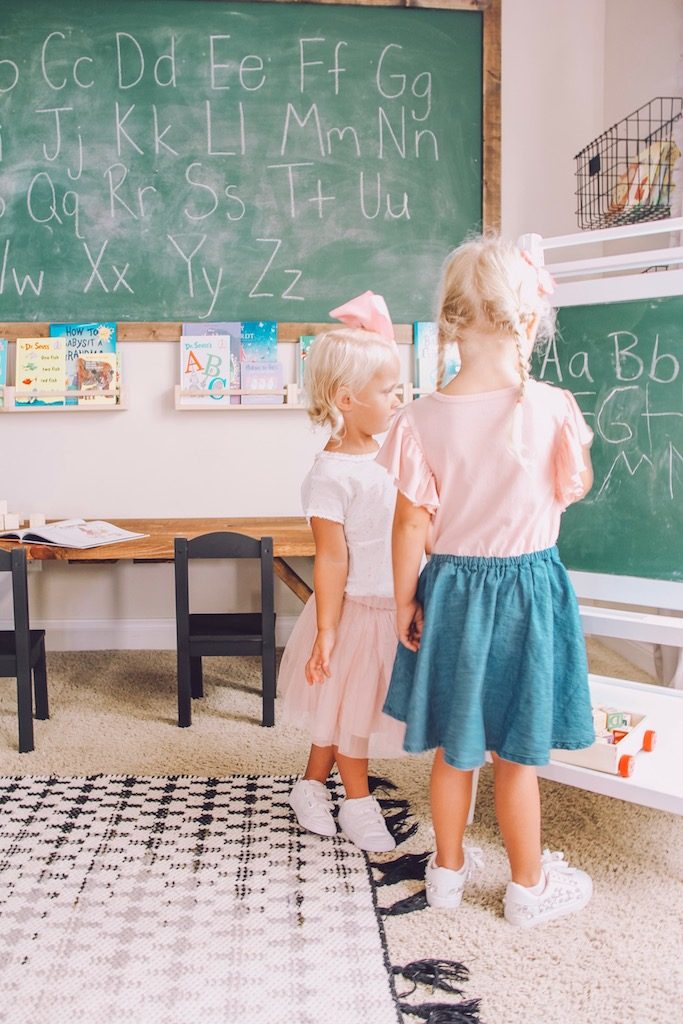 Shop Sneakers
Sneakers matched with dresses and skirts are such a cute look! I wish their shoes were in my size because they are both super adorable!
This year with Annabel in Pre-K we spend more time up here in our playroom doing homework. We now have the playroom set up designated areas for reading and writing! I just love how it turned out!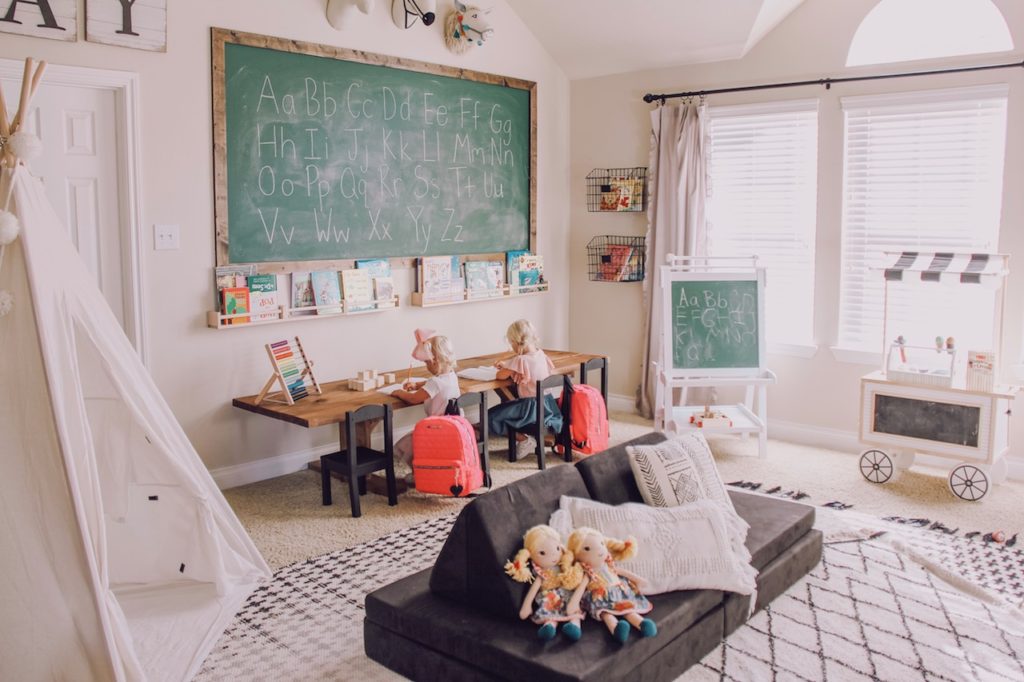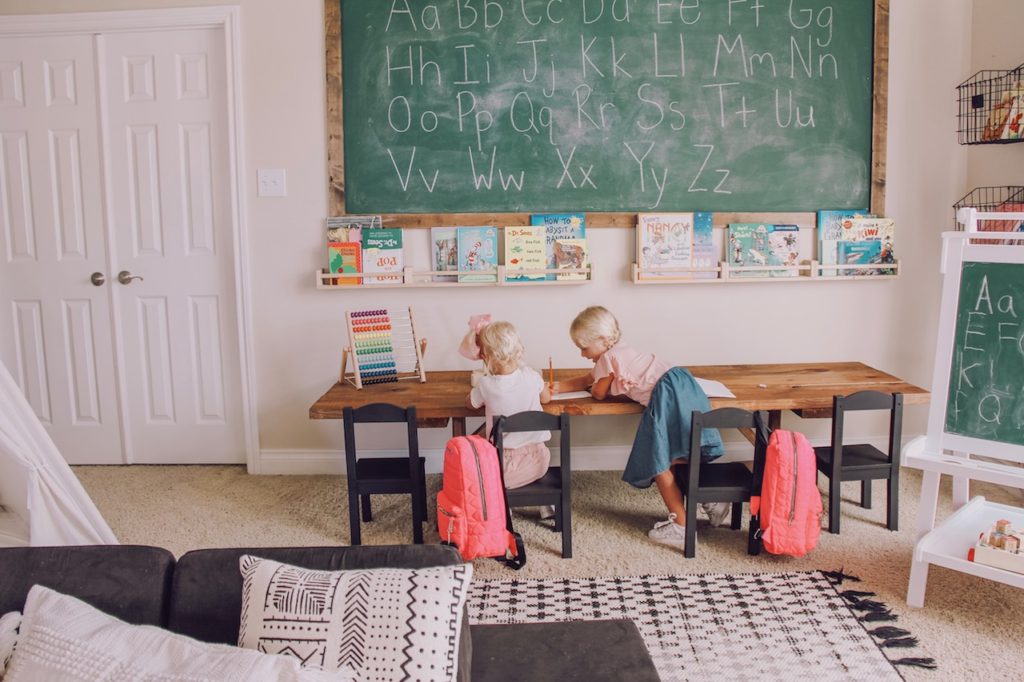 Below I rounded up some of my favorite Back to School Styles at Nordstrom Rack and HauteLook
Don't forget to check out all the latest deals and coupons from Nordstrom Rack and Haute Look using the links below:
Nordstrom Rack Coupons
Haute Look Coupons
xoxo,
Leanna