Holiday Design Services
The holidays are meant to be a time to enjoy precious moments spent with family and friends, but all too often we find ourselves rushing to decorate our homes perfectly. This year I am opening up my holiday design services to make your holidays less stressful! I would love to decorate your home for the holiday season!
I love to decorate, especially for the holidays and it would be my pleasure to help make your home special this holiday season. You can see last years home decor holiday tour here. Or pop on over to my instagram to see more of my home decor.
Book Your Holiday Design Service Package NOW!!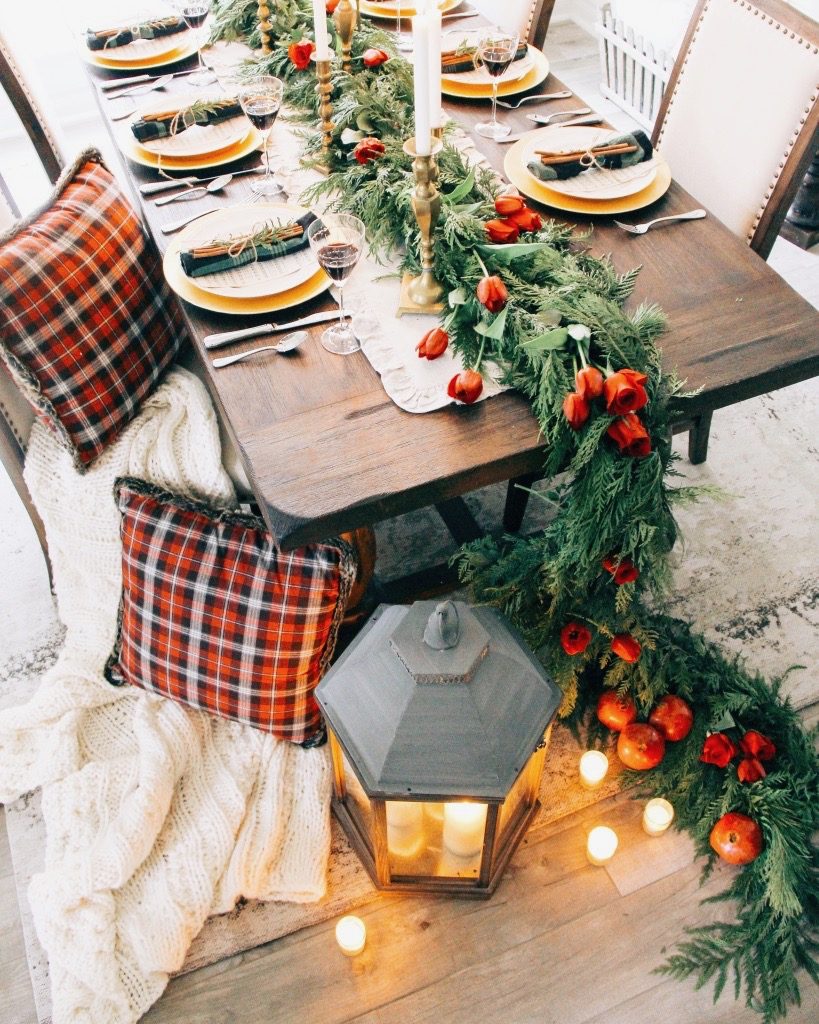 Holiday Design Services Available for booking:
Christmas Tree Decorating –
The Christmas Tree is the heart of the home. I have designed my prices based on $50/ft per tree, with ornaments you already have.
6 ft tree is $300
8 ft tree is $400
Christmas Decor Shopping –
Are you looking to change up the look of your Christmas tree this year? Or are you looking for new Christmas decor? Let me do all your holiday decor shopping for you! Prices begin at $50/hour for Christmas decor shopping plus price of products.
Christmas Decor Home Styling
Let me help ease the stress of the Holiday season and come decorate your home from top to bottom. Home decor styling will always begin with a free home consult where I can understand your home design needs. I can use your current Christmas decor or you can send me your ideas for what you are looking for! Prices begin at $100 an hour.
A in home consultation is complimentary with a minimum booking of $100 or more of services. In order to book your consultation, a $50 non refundable deposit will be credited toward your account.
Please email me at lifebyleannalaming@gmail.com with any questions regarding pricing.
For services performed before Thanksgiving, receive a 10% off discount.
I am looking forward to helping you make your home beautiful this holiday season. Let's get started!
xoxo,
Leanna