Sharing is caring!
We had the pleasure of working with Shannon Reece Jones Photography for Oliver's newborn lifestyle shoot. Shannon was a doll to work with from the very beginning. She took care of everything; from my wardrobe, to hair and makeup, and made sure everything went as smooth as possible.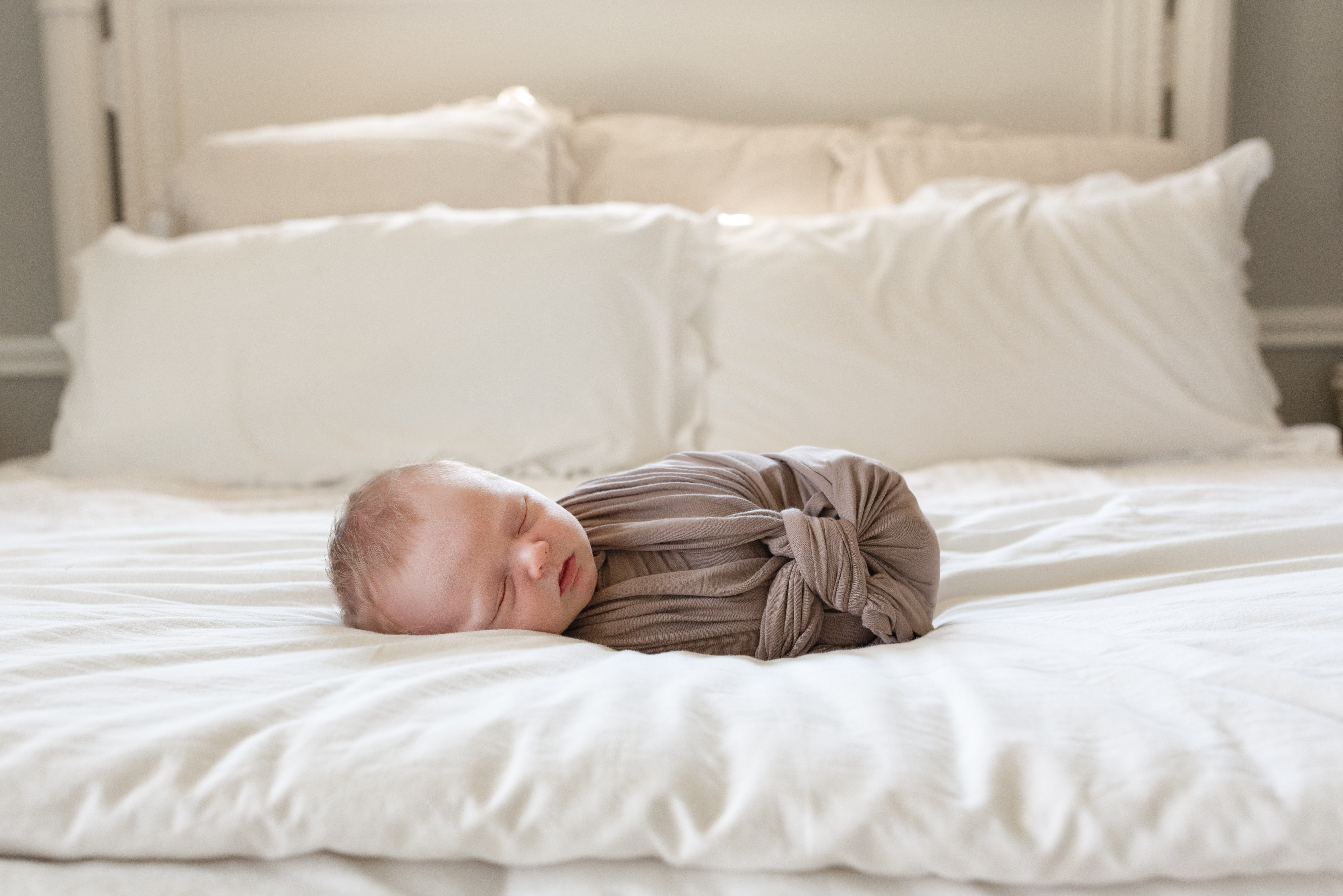 Taking newborn photos can be overwhelming, especially with the addition of two other toddlers in tow. It helps to have a very experienced photographer, like Shannon, to ensure you get the best out of your photoshoot.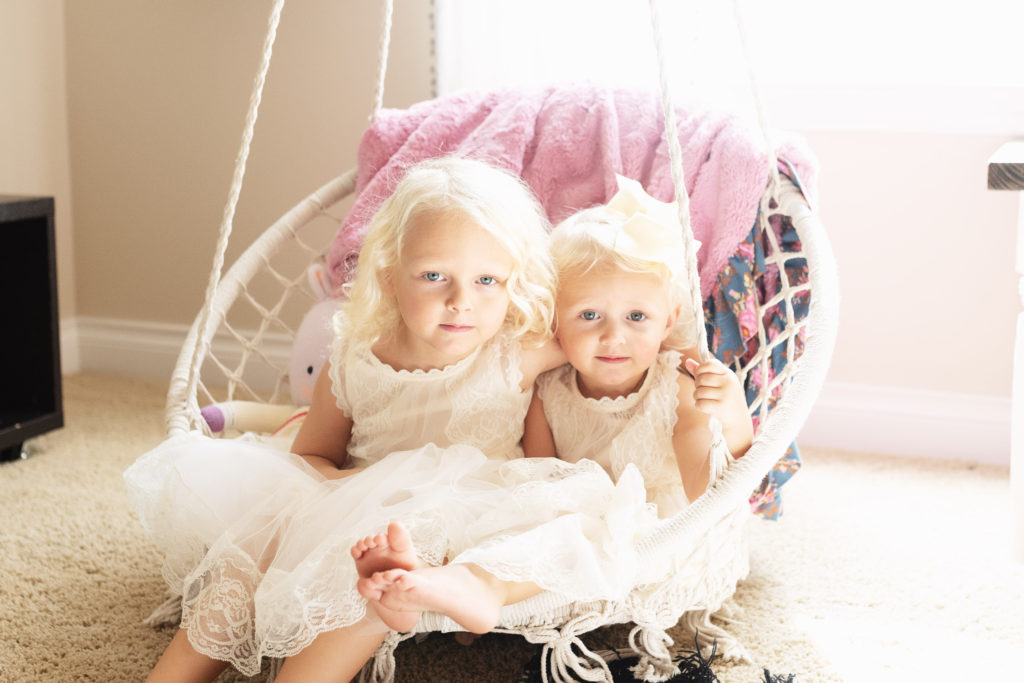 As a new mamma, trying to find something to wear can be a daunting task. Shannon provided me with this gorgeous gown from Free People and I was in love with how I looked in it. It was so flattering on my postpartum body and it was also nursing friendly which was a great plus since I think I nursed Oliver about ten different times during the shoot.
She also provided hair and makeup which was such a treat. My hair and makeup was done by Analisa Hastings Hair and Makeup and Analisa was so so sweet.  If you are looking for a hair and makeup artist for a wedding or special event in the Houston area she is amazing! My hair and makeup looked natural but stunning. It took such a weight off my shoulders the morning of the shoot to not have to worry about doing my own hair and makeup. I also LOVE the photos ten times more because of how my hair and makeup was done, which I know I couldn't have even come close to doing myself.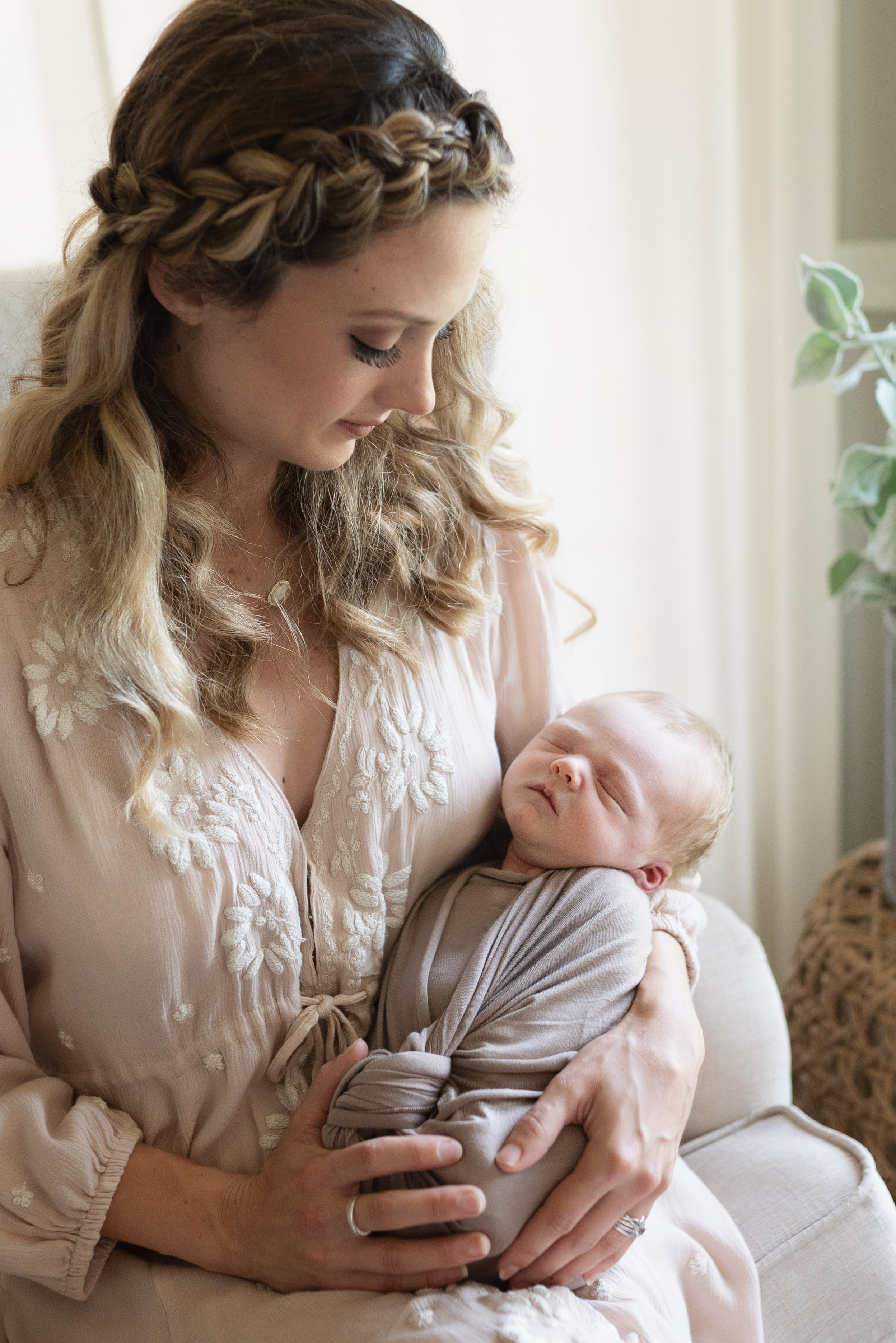 Shannon was so prepared for the day it made me feel such at ease. She knew I had two little girls as well and she made them feel like they were each a little princess that day. She brought with her two princess wands for the girls so they would not feel left out during the photo shoot. My girls were so excited to have new princess wands and to have their photo taken by Shannon (however, the excitement quickly wore off and they were typical toddlers not wanting to cooperate during the shoot).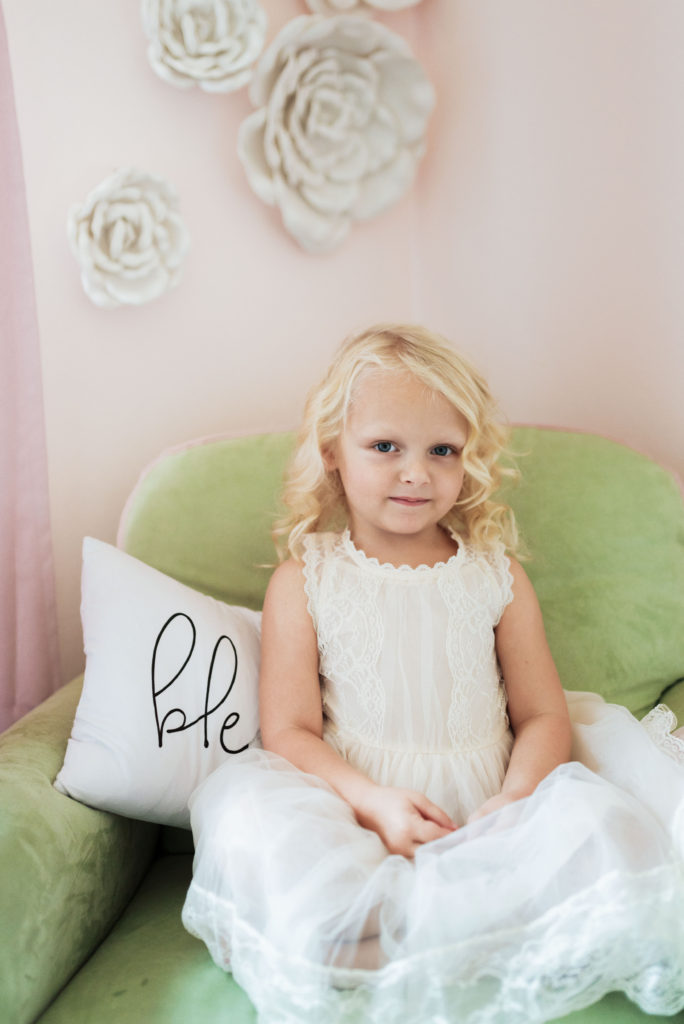 I found these cute little lace dresses on amazon for under $30. They would make the perfect flower girl dresses.
Not only were my girls difficult to work with as the morning progressed, but little Oliver was so not having it. I think he cried 85% of the photo shoot and would not fall asleep. Shannon worked magic capturing these photos amidst the chaos of my three kiddos.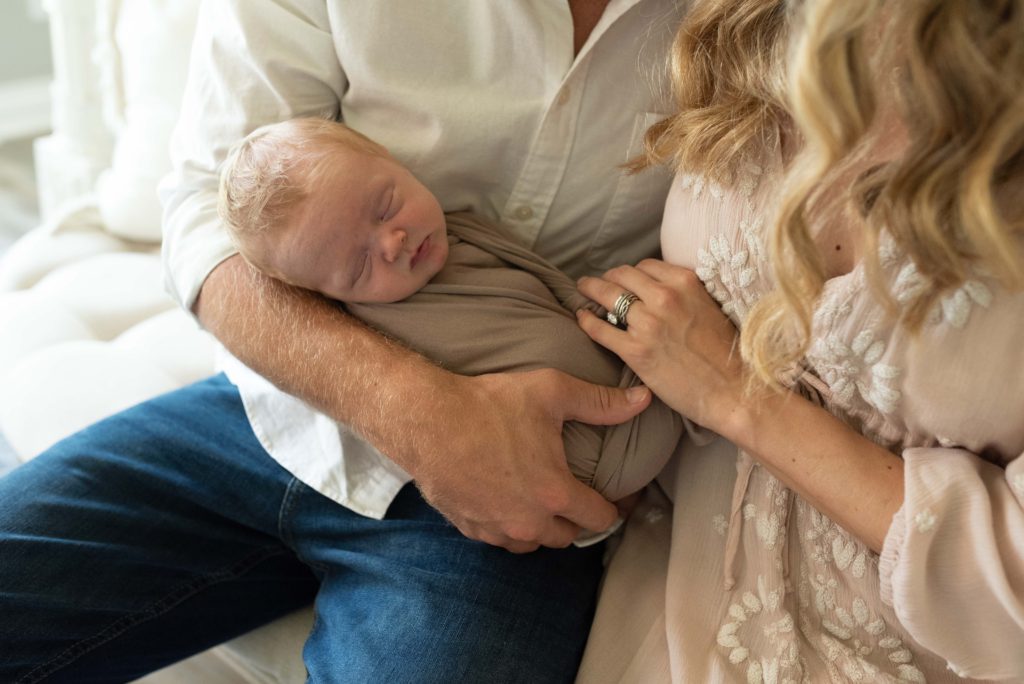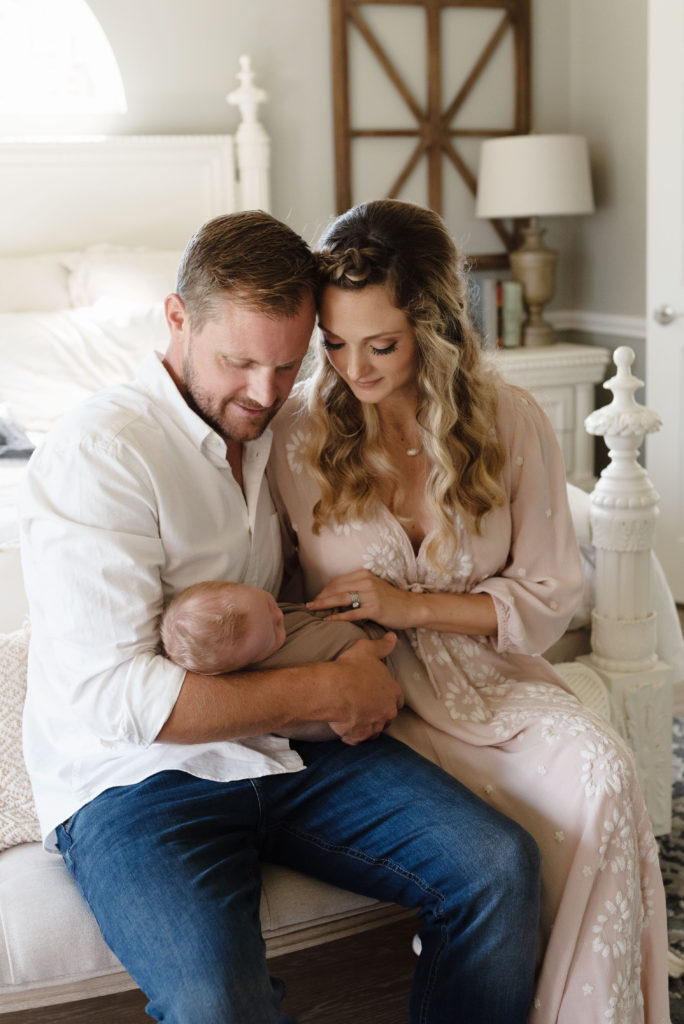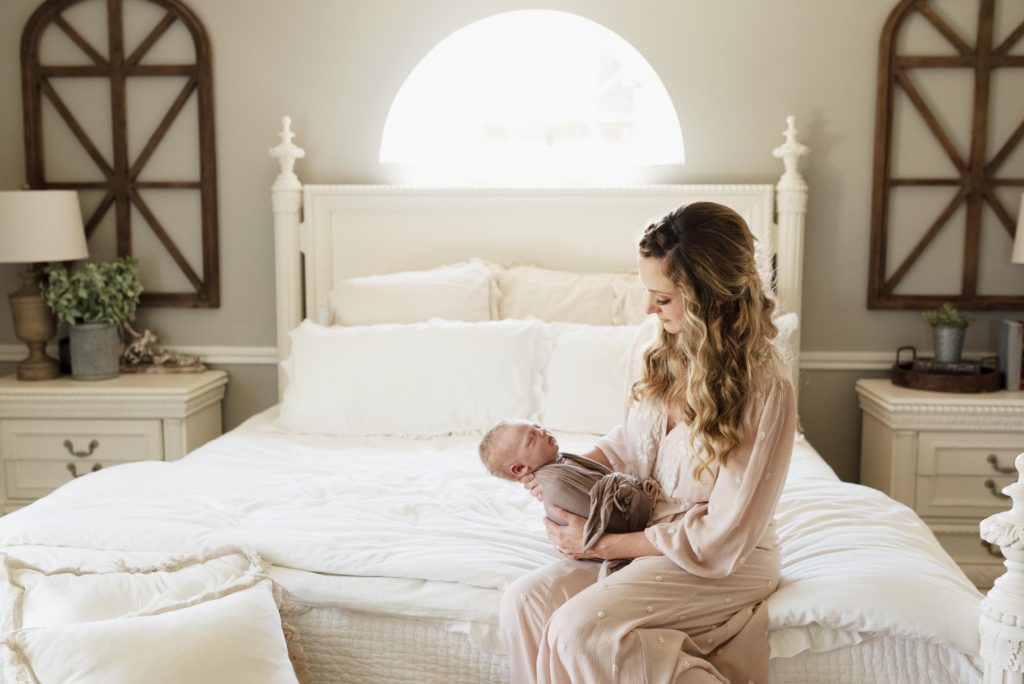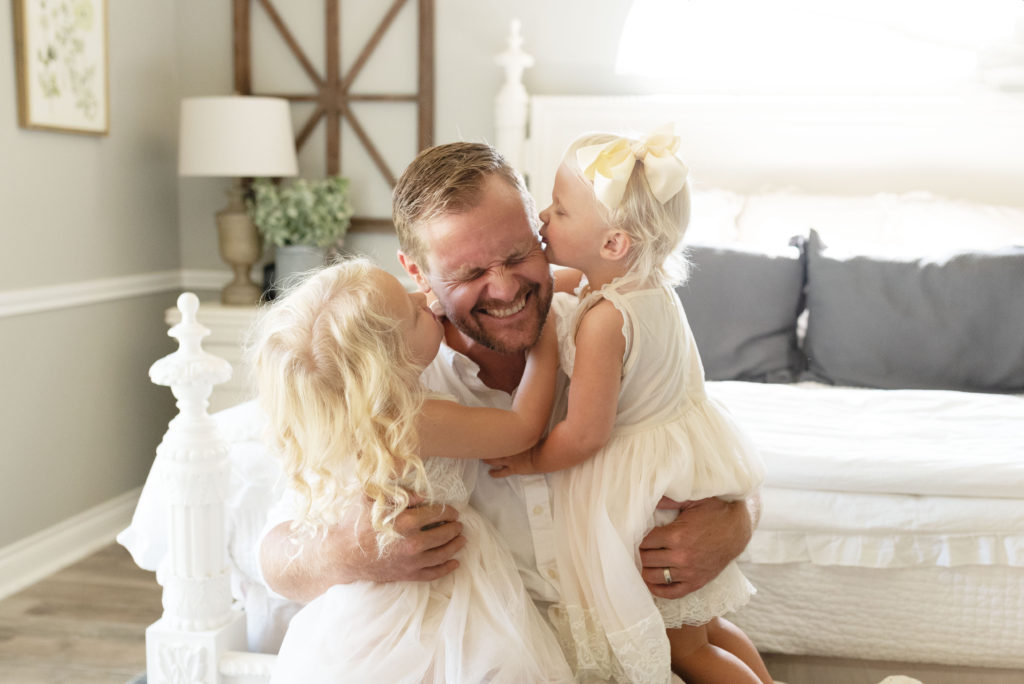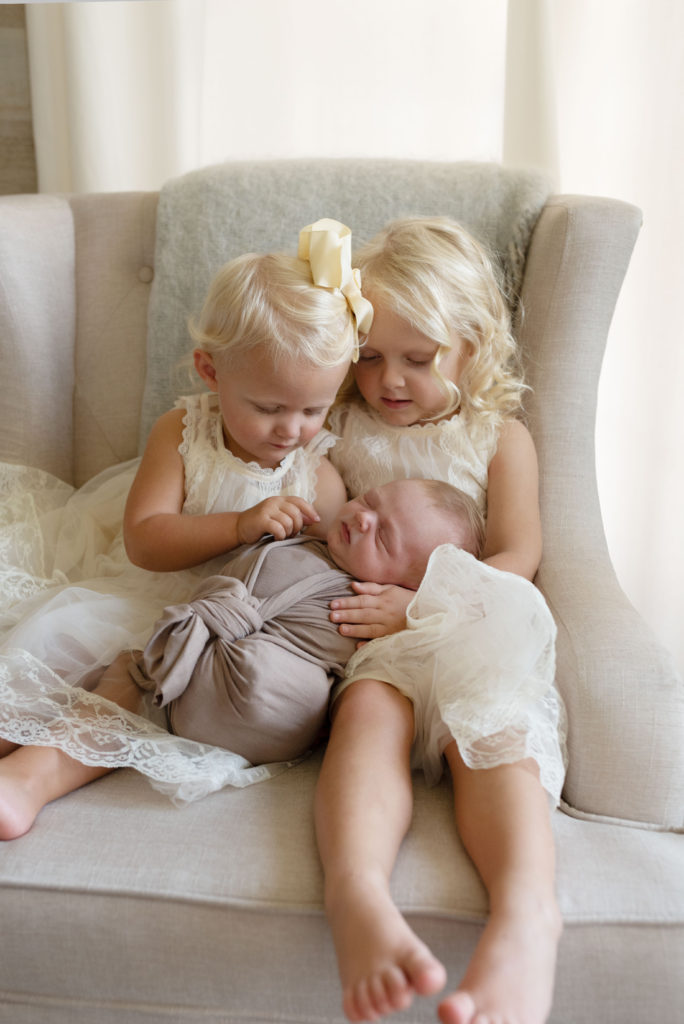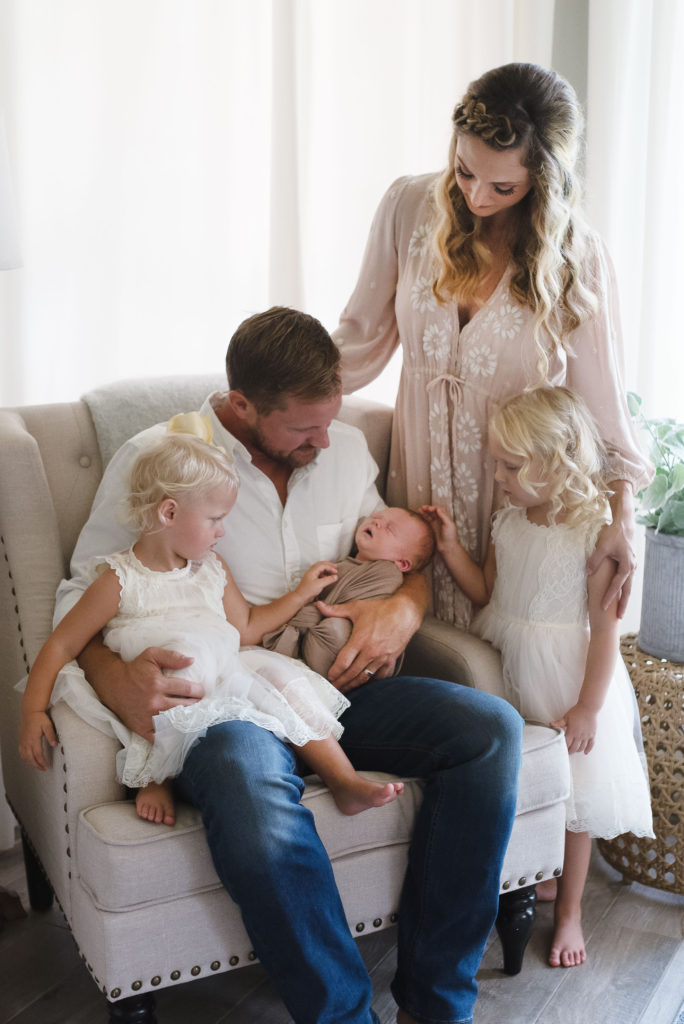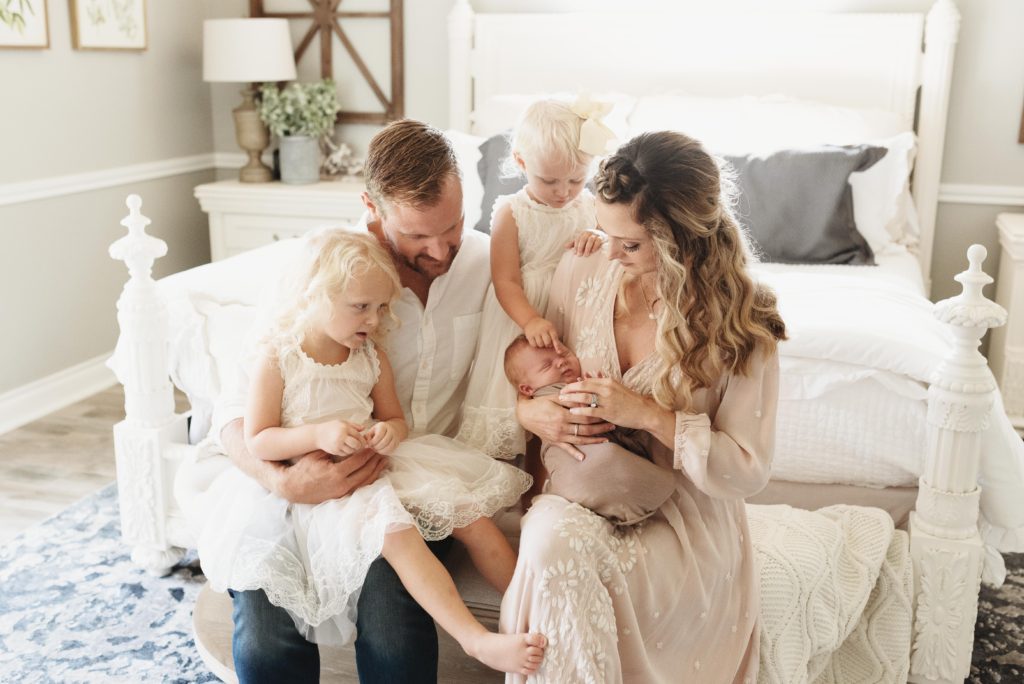 You can view the entire gallery by heading over to Shannon Reece Photography blog post. If you are in the Houston area I highly recommend her! I can not say enough excellent things about working with Shannon. Although the session was a bit more chaotic then I had hoped for, Shannon was able to capture the most gorgeous photos. I was so surprised with how beautiful the photos turned out and also the amount of photos she was able to capture with two very cranky toddlers and a crying newborn.  I will cherish these photos forever. Thank you Shannon!
xoxo,
Leanna