THE BEST CHRISTMAS TREE RIBBON TUTORIAL – VIDEO
How to easily add ribbon to Your Christmas Tree with Video Tutorial.
The long anticipated and most requested tutorial is now here!!! I love adding lots of ribbon to my Christmas tree. Using ribbon on your tree helps fill up lots of space so you use less ornaments and also adds lots of texture and color.
There are lots of different ways to add ribbon to a Christmas tree, but this one is my favorite!!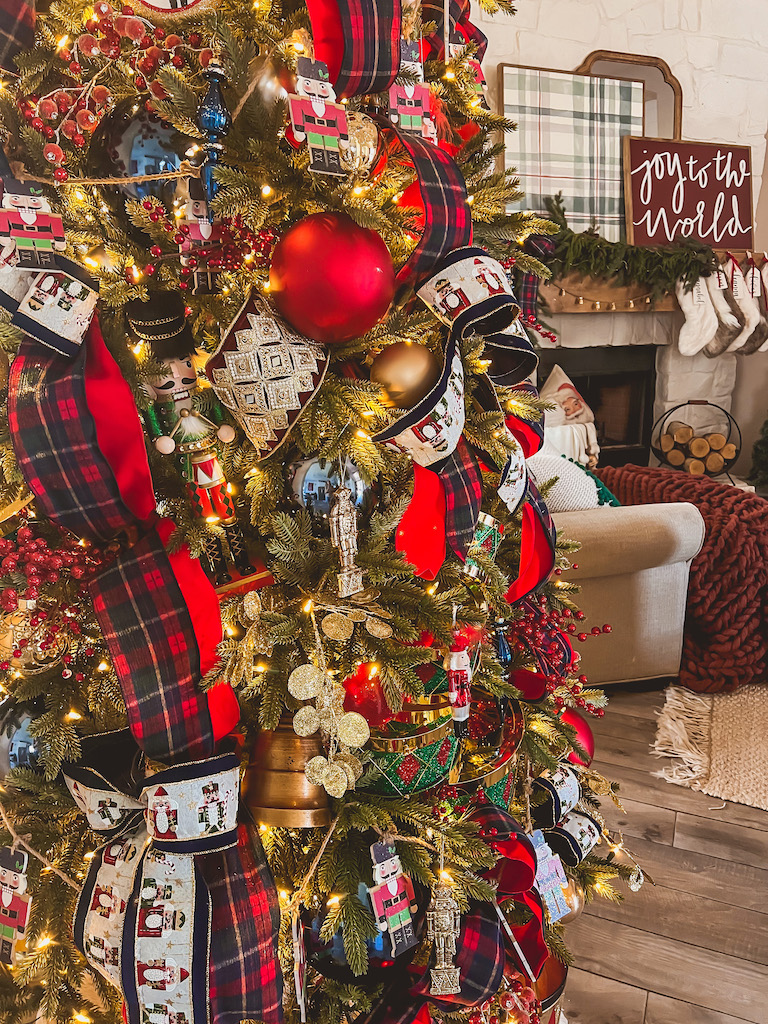 Video Ribbon Tutorial
Ribbon Tips
Use ribbon with a wired edge
Always start your tree with ribbon, then add ornaments, picks, garland and a tree topper
Double up the ribbon using two ribbons that compliment each other
Start with 3 yards of ribbon per foot of tree.
Where to Buy Ribbon
I invest the most money in ribbon for my tree. My favorite places to buy ribbon include
Hobby Lobby
Michaels
Homegoods/ TJMAXX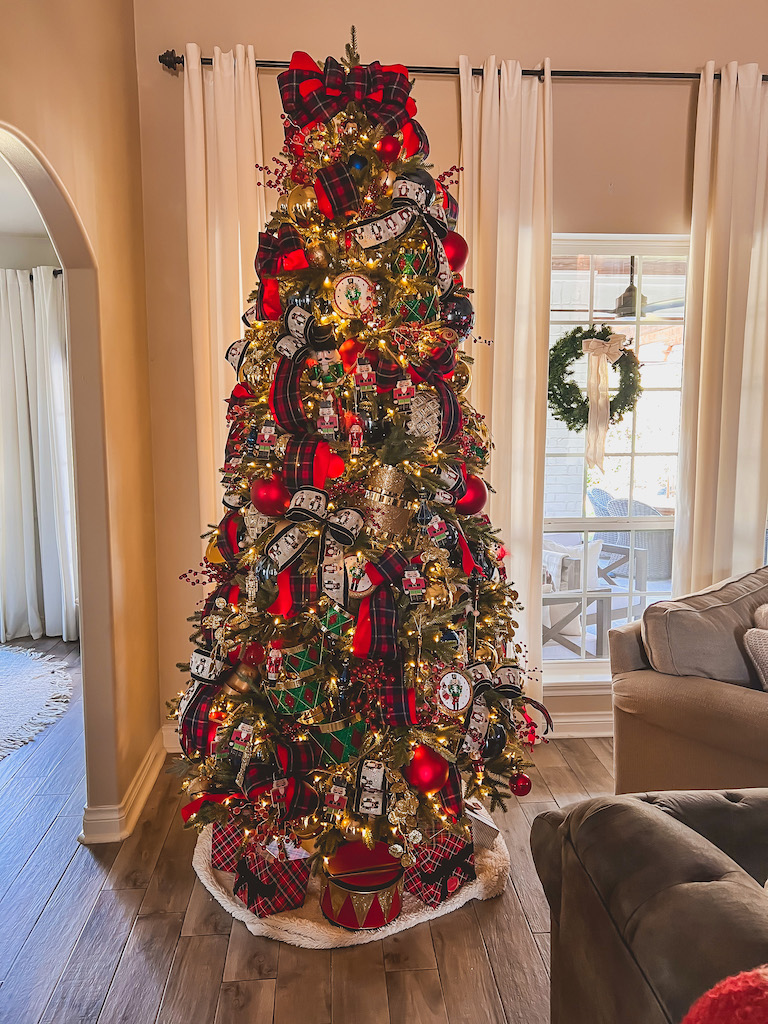 Check back later for more ribbon tips!
I'll be sharing how to add bows, ornaments and more to create a Designer looking tree!
xoxo,
Leanna