Fun and Easy Recipes for your family
Let's get cooking!
Meet the author
Hi Loves! I'm Leanna!
I am so glad you stopped by! We all know life can be hectic–it's my mission to help you navigate your way through it all. I hope my blog can make your day just a little easier and a lot sweeter along the way. Whether you are looking for a new home project or just want to get a quick and easy dinner on the table, you've come to the right place.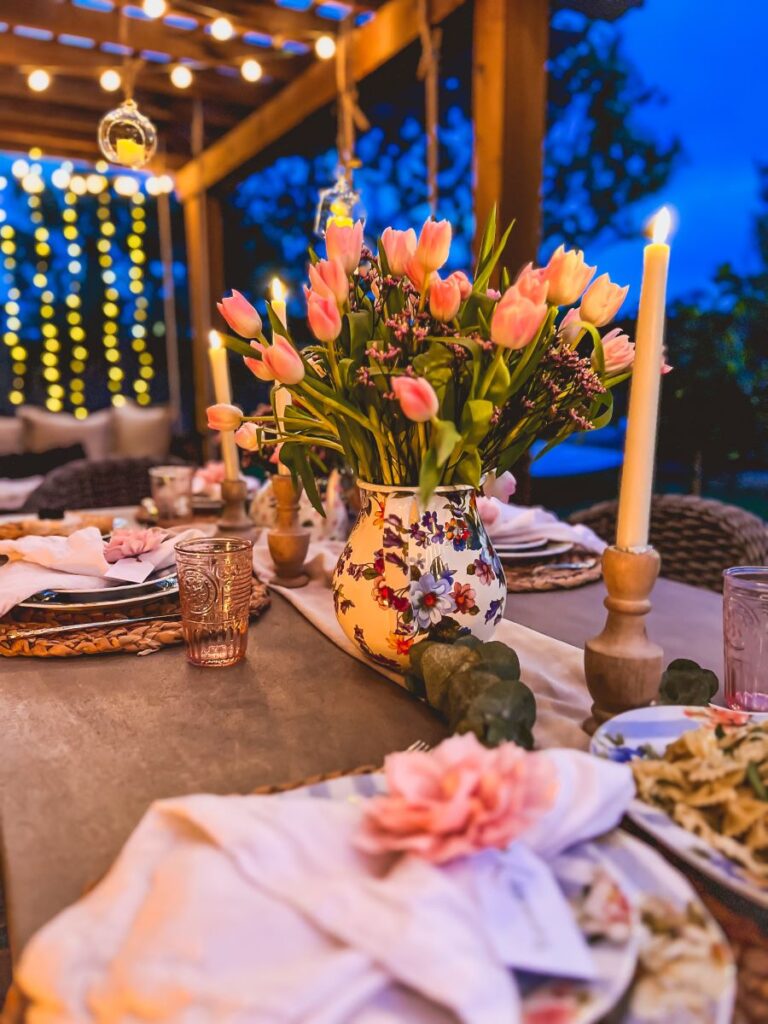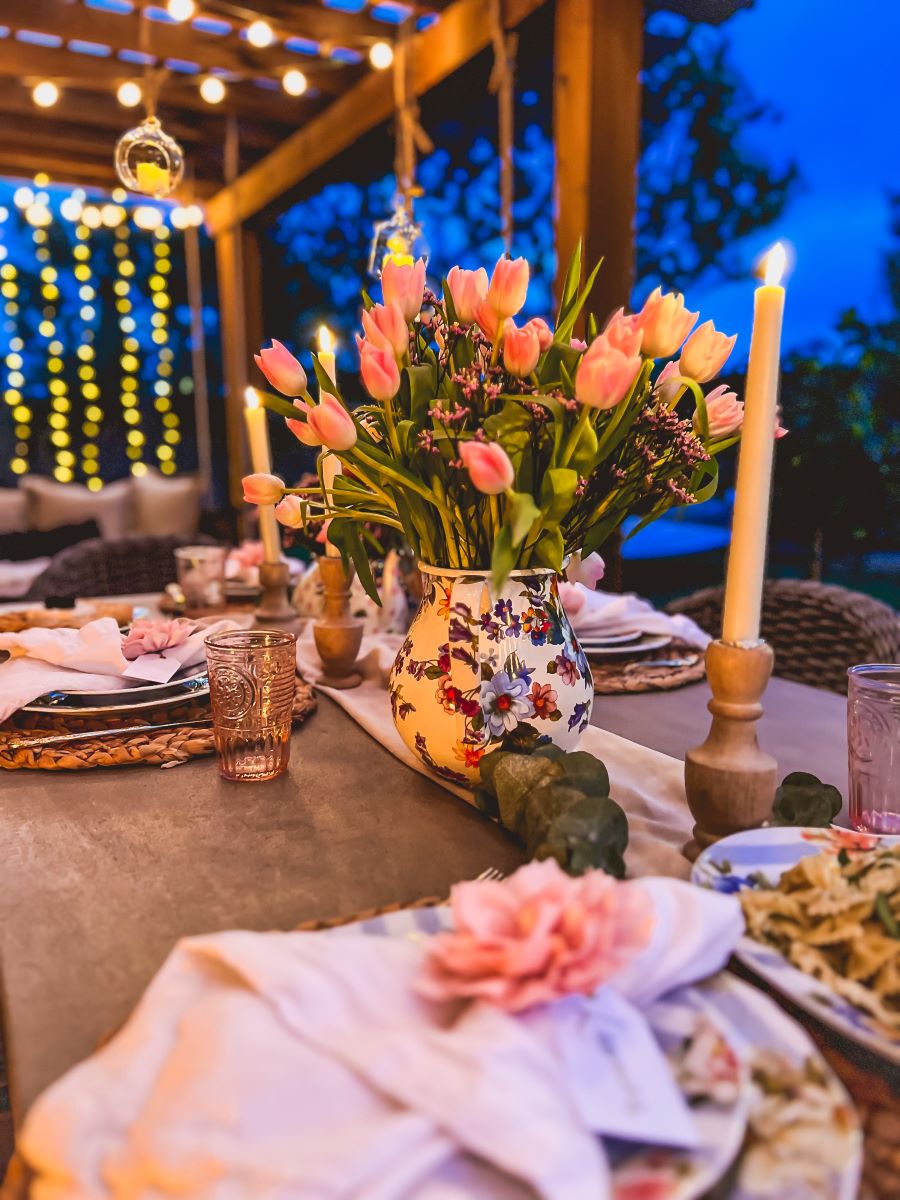 One of my favorite things about warmer weather is putting together a…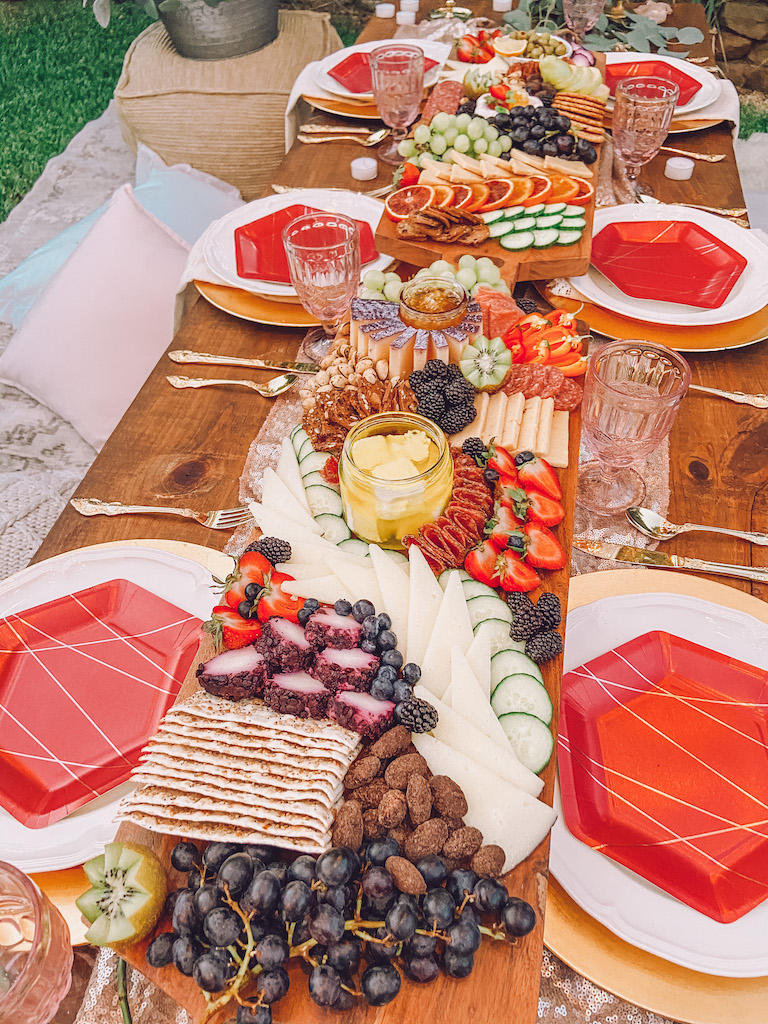 Get the latest in your inbox!