Fun and Easy Recipes for your family
Let's get cooking!
Meet the author
Hi Loves! I'm Leanna!
I am so glad you stopped by! We all know life can be hectic–it's my mission to help you navigate your way through it all. I hope my blog can make your day just a little easier and a lot sweeter along the way. Whether you are looking for a new home project or just want to get a quick and easy dinner on the table, you've come to the right place.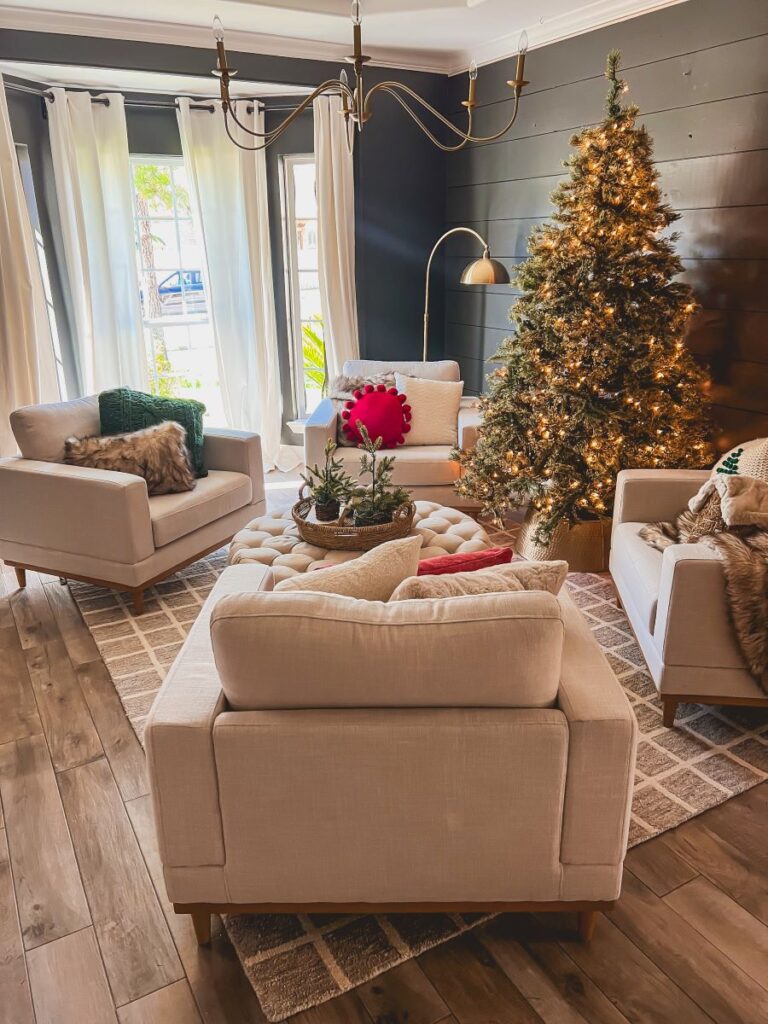 I have been on the hunt for just the right products for…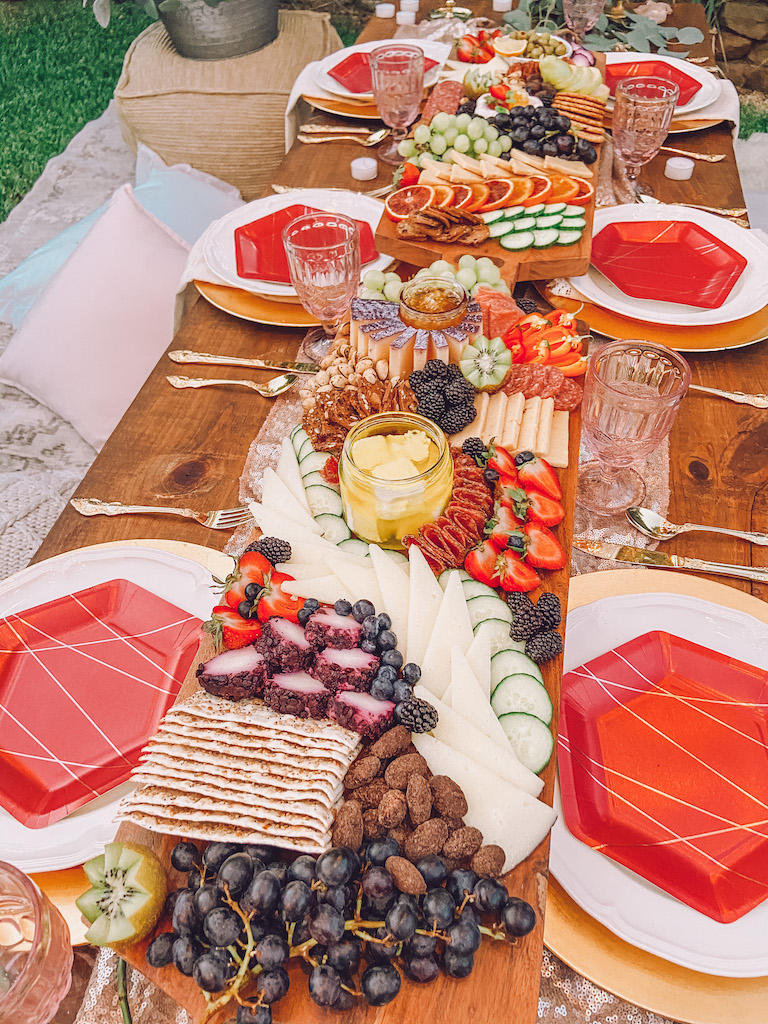 Get the latest in your inbox!