Holiday Gift Guide for Everyone on Your list
A holiday gift guide for everyone on your list to make shopping this year just a little bit easier!
This post is sponsored by Walmart
Have you started your Holiday shopping yet?? I started a few weeks ago… but I am no where near finished!!! Each year I always say I am not going to procrastinate Christmas Shopping and this year I am determined to be done by Thanksgiving.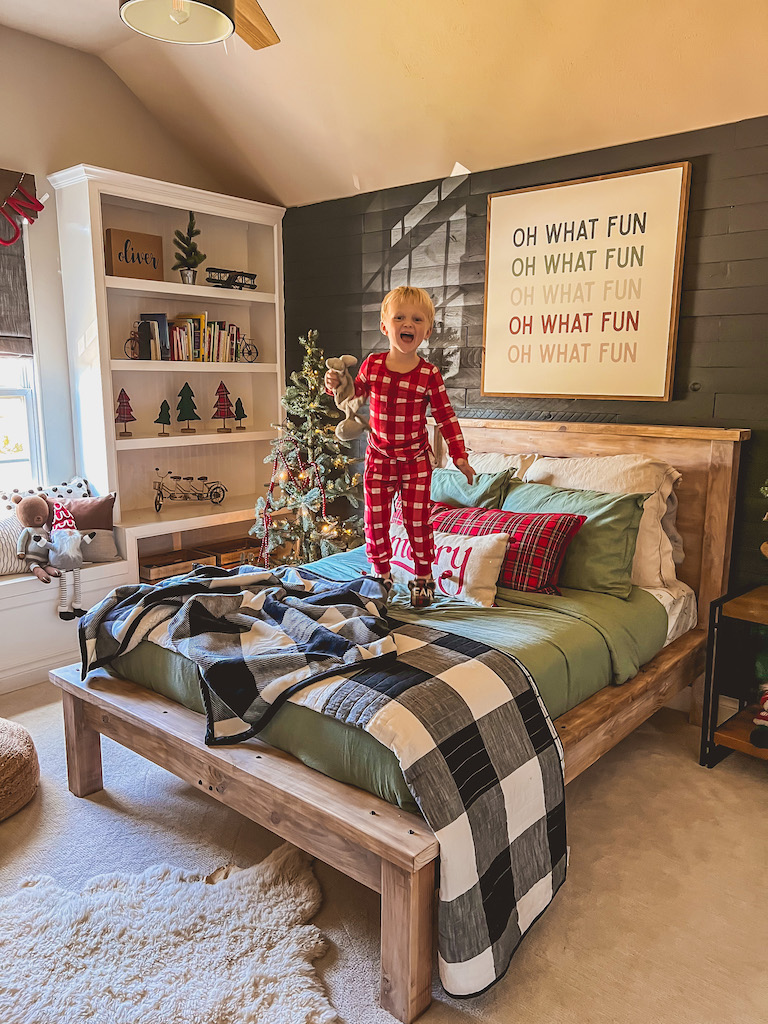 Walmart Gift Guides for the Family
To make it easier for you, I rounded up my must have gifts from Walmart for the whole fam!! I love that I can shop for everyone all at one place! Walmart has everything you need to get your Christmas shopping done!!
Gift Guide For Girls
Girls are so fun to shop for! These girls gifts are for around ages 5 to 7. If your little one has Nintendo Switch, the game Animal crossing is such a great game. Annabel got it last year and loves it. Another one of our favorites on this list is the Easy Bake Oven. I had one when I was a kid and in brings back so many memories.
Gift Guide For Boys
Lots of fun gifts for the boy who is always on the go! The hoover board is a gift that will always be a big hit!
Gift Guide For Toddlers
Toddler gifts for boys and girls! Oliver still and always loved play-doh. Another fun gift idea is the bumper cars!
Gift Guide for Her
Gifts for your girlsfriends, mom or for even yourself! I have always wanted to try the ancestry DNA kit and the Revlon hair dryer is one of my favorite hair products ever!
Gift Guide for Him
Gifts for your boyfriend, hubby or dad! Simon loves all of the Hart tools and this combo kit is a great way to get started! Most men I know tend to loose all the things… and these apple Air Tags makes it a breeze to find their prized possessions!!
Gift Guide for Those Who are Hard to Shop For
Anyone else feel like everyone on their list is SO hard to buy for?? These gifts below are for those that have it all!!!
I have the Dyson V10 and honestly I don't know how I lived without it!! I use it 920384 times a day and it picks up all the dog hair!! Another one of my favorite on this list is the Cricut Maker. I use my Cricut for so many things! Its great to make labels, cards, crafts and more!
I hope you found a few fun gift ideas on this Walmart gift guide! I know I did!!
xoxo,
Leanna