The First Look of My 2022 Christmas Tree Challenge Design!
I'm so excited to finally reveal my Christmas tree and share all of the details on how you can also create this unique, elegant look!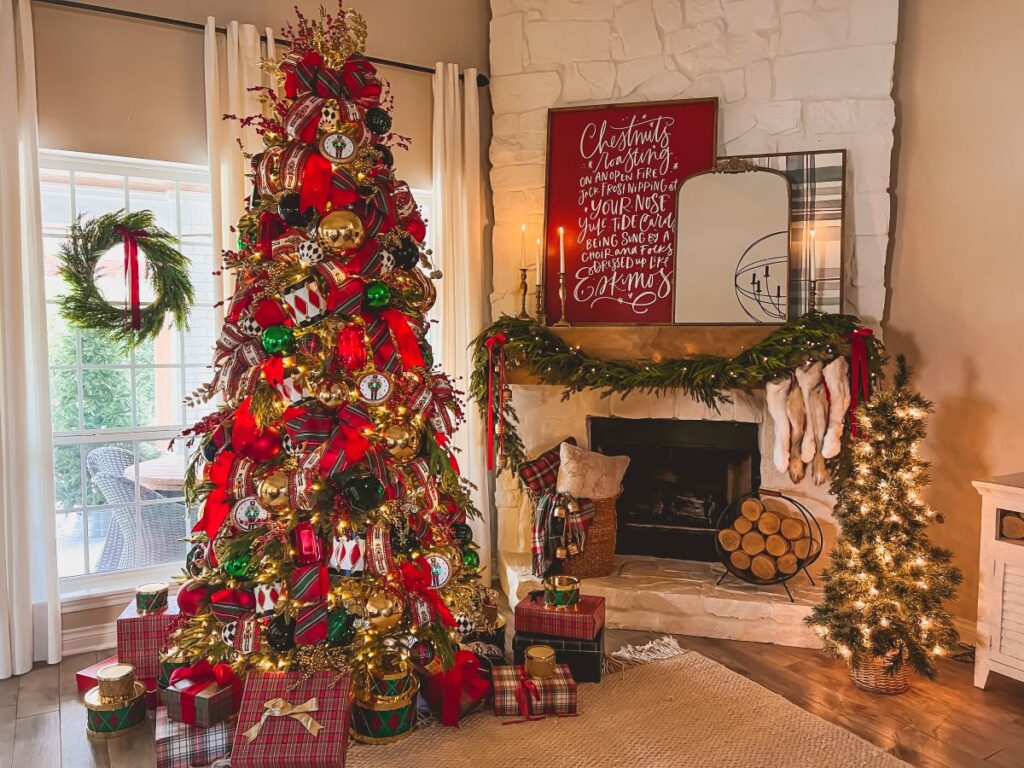 Christmas Tree Challenge!
It was so much fun to participate in the Home for the Holidays Christmas Tree Challenge with Decorator's Warehouse, my absolute favorite one-stop shop for Christmas decor! They have amazing ornaments, ribbons, Christmas lights, trees, and more.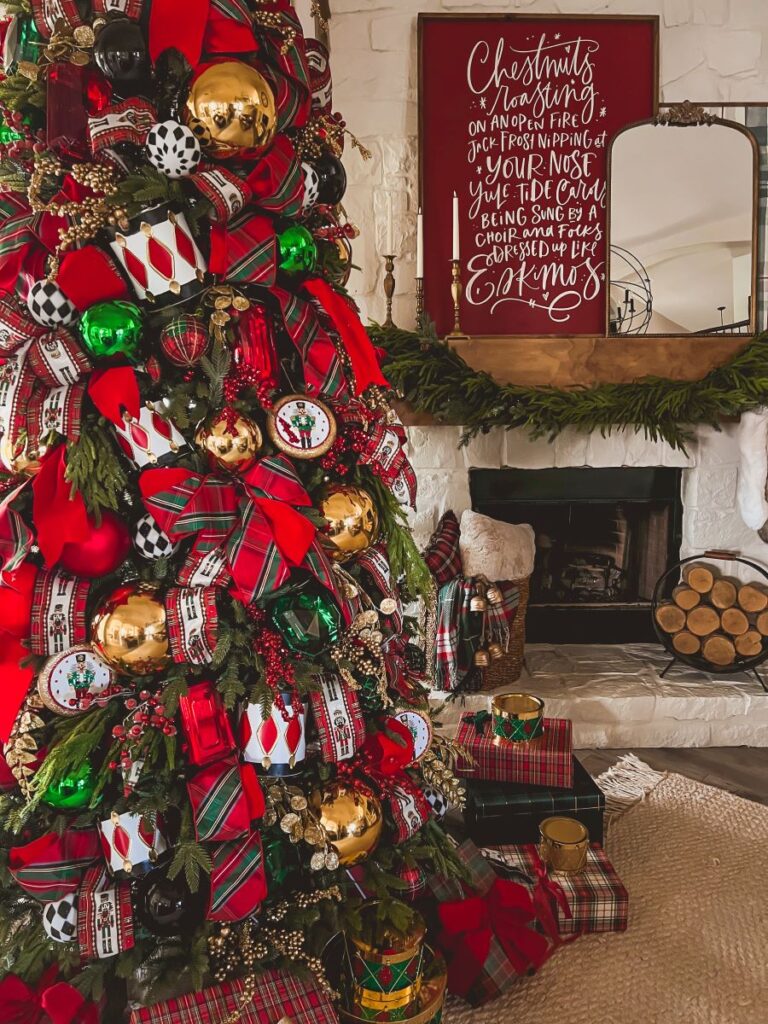 The goal for this challenge was to create a Christmas tree using products exclusively from Decorator's Warehouse, which was such a pleasure to do! I love how they offer beautiful, budget-friendly selections for such a vast variety of styles.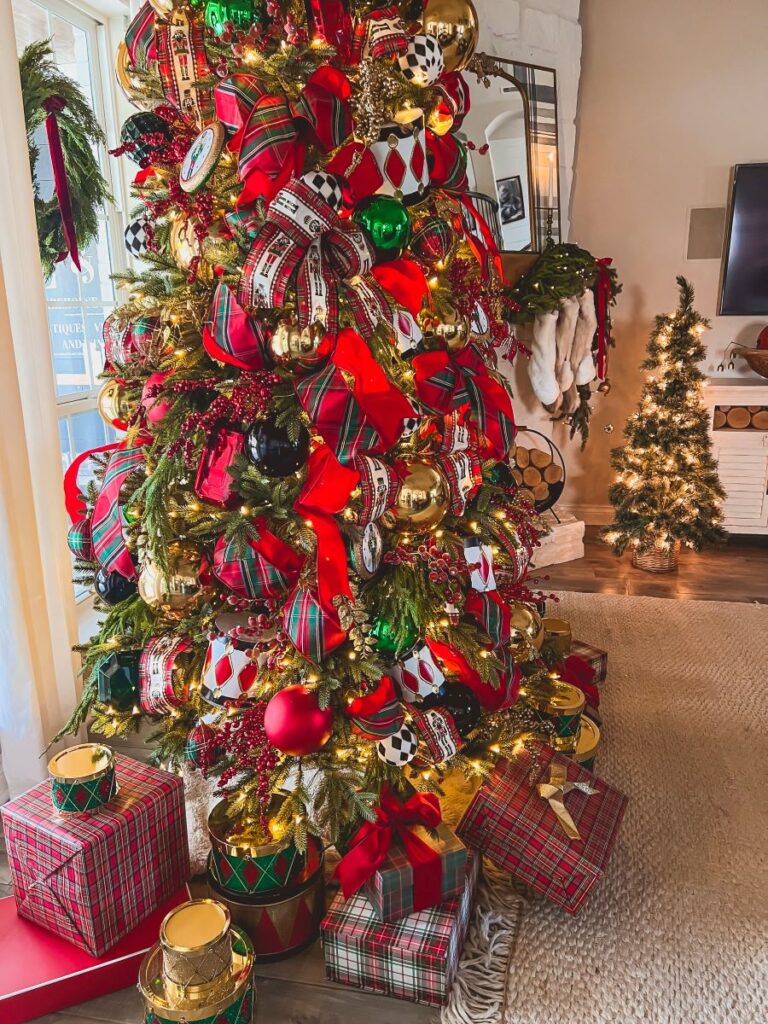 Unique Yet Traditional
To achieve this festive and inviting look, I was inspired by The Nutcracker, one of my favorite holiday traditions! With millions of Christmas trees going up around the world during the holiday season, I wanted to create something that was special and different, yet also still familiar to Christmas.
Ribbons and Bows
One simple way to make your tree stand out is to add a Christmas ribbon! (Or two or three if you're like me!) I love how the plaid in the Nutcracker ribbon complements the classic plaid ribbon that I placed throughout the tree.
P.S. For an easy bow tutorial, you can check out my post about that here!
Extra Pops of Color
Have you ever wondered how some trees look so full and lush? A little secret is to add in these spray branches that add so much dimension, color, and intrigue. I love how there is such a variety, from sparkly berries to gingerbread houses to Grinch hands! These sprays can also be such a festive touch to an indoor vase or outdoor planter!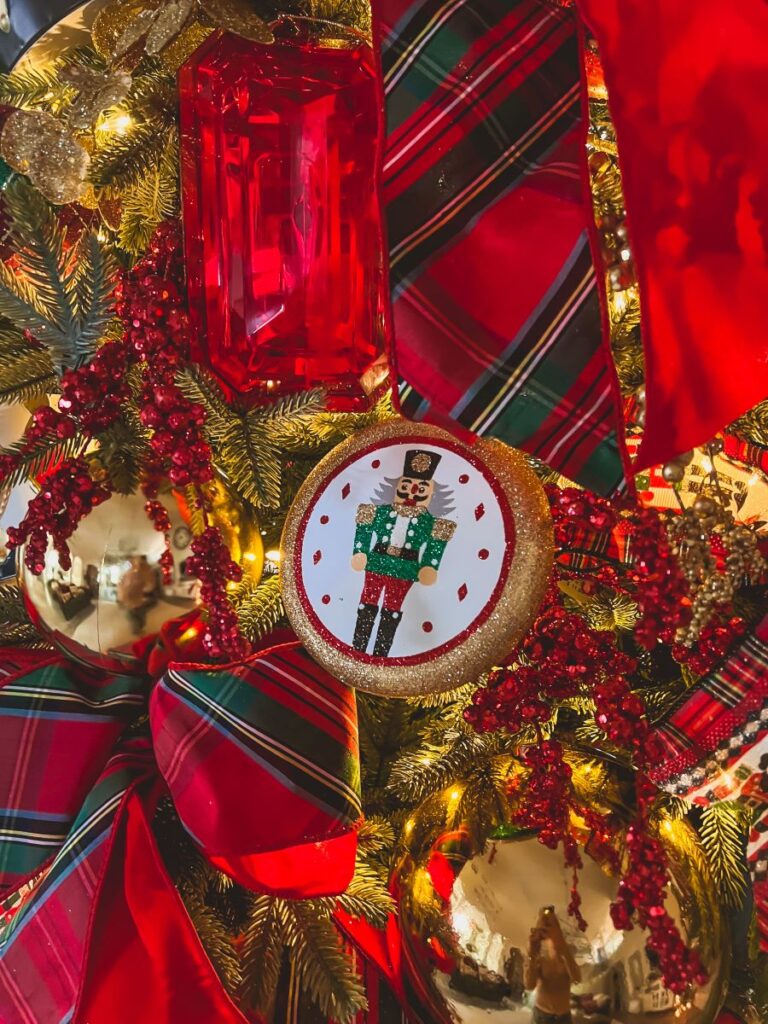 Ornaments
My absolute favorite part of tree decorating is adding the ornaments and I'm so impressed with the collection from Decorator's Warehouse! I love how the Nutcracker discs, drum, and harlequin ornaments make such a statement!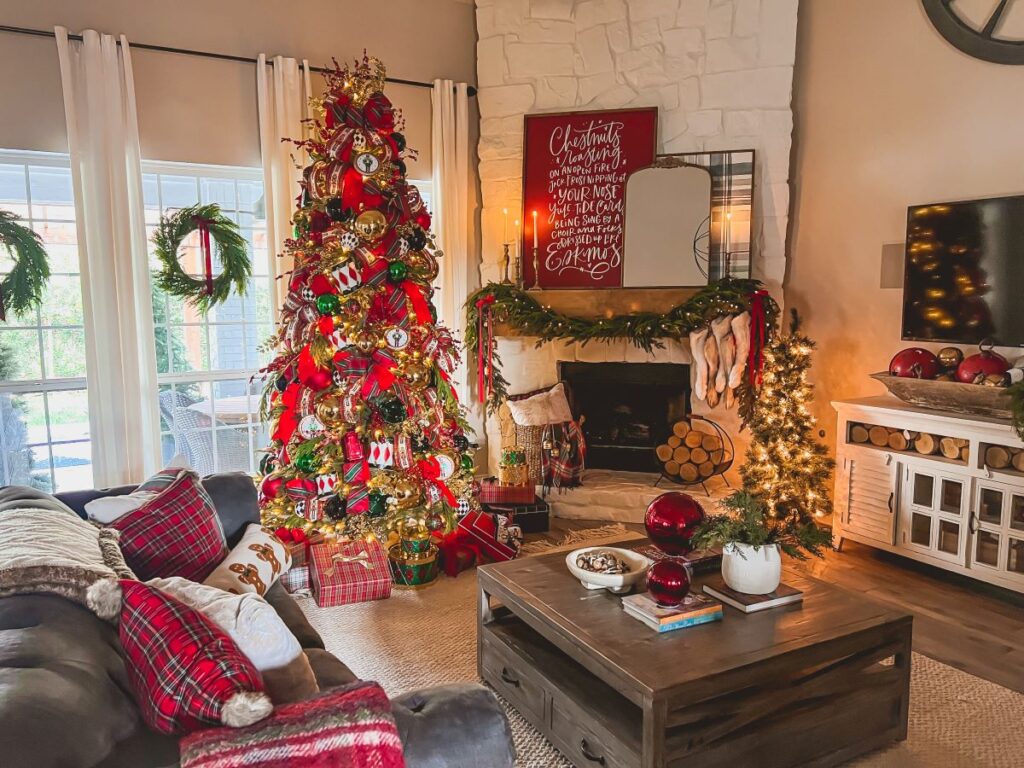 Promo Code
You can also shop my Wish List which includes all of the dreamy items I used on my tree, plus receive an extra 10 percent off the whole site with the exclusive promo code lifebyleanna. I chose items that would be a beautiful addition to any Christmas tree and I hope you love them as much as I do!
More Gorgeous Christmas Tree Inspo
I absolutely loved how my blue and green plaid tree came out for last year's challenge, which you can see more of here! There are also so many gorgeous looks that you can see on Instagram under the #DWChristmasAtHome hashtag for more holiday inspiration!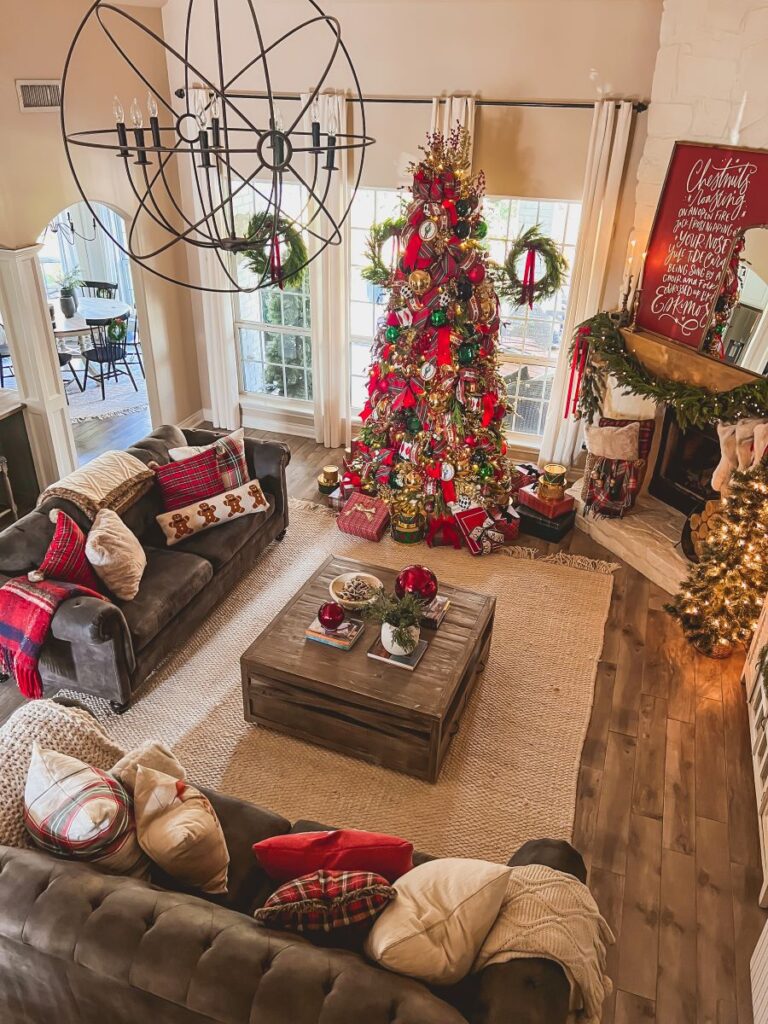 This challenge was such a treat to participate in and I'm already thinking about new ideas for next year! Until then, I hope you have a wonderful Christmas!
xoxo,
Leanna
DW's Kristin Black | Home By Heidi | Live Sweet Blog | Life By Leanna
Hip & Humble Style | The Pickled Rose | Nissa Lynn Interiors | NC Modern Farmhouse