Dark Contrast Wall Sitting Room Refresh
sitting room, dark contrast wall, how to paint a dark contrast wall, farmhouse style, farmhouse decor, iron ore by sherwin williams
Our sitting rooms has always been one of my favorite places in our home. It is the first room you see when you walk in and naturally I want it to make a big statement as the first room you see. When we first moved in to our home, we added the shiplap wall and painted everything white! I loved the neutral wall and over the past four years it has seen some amazing different looks.
Here are some photos from our sitting room over the past four years! I cant believe we have been in this house that long! (It is actually the longest time we have ever stayed in one home!
I change up this room pretty much every season! Which is your favorite?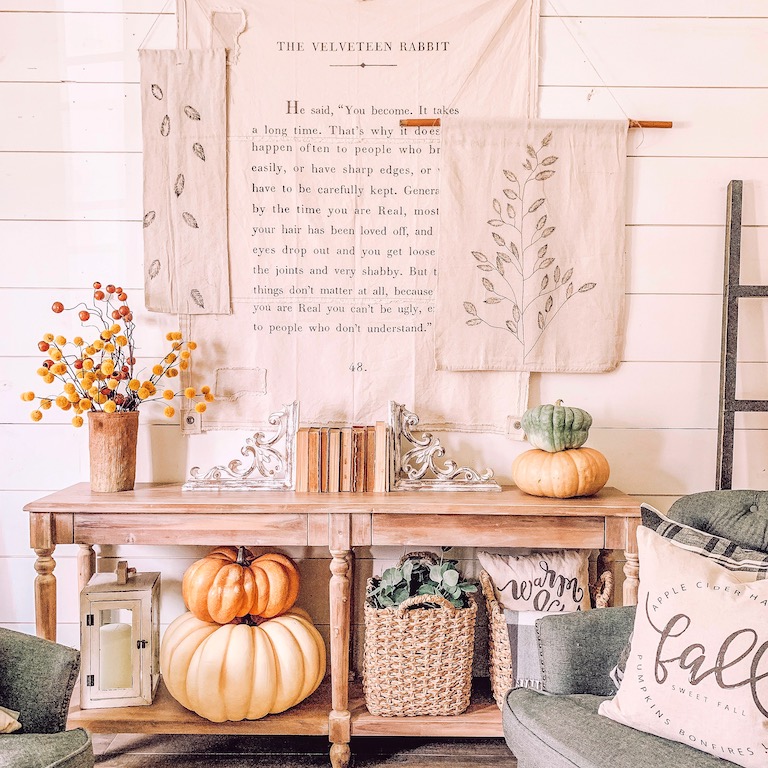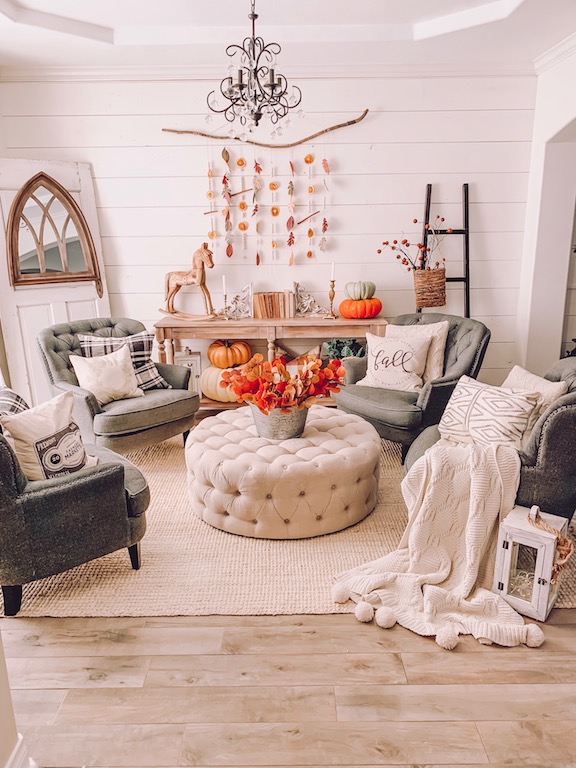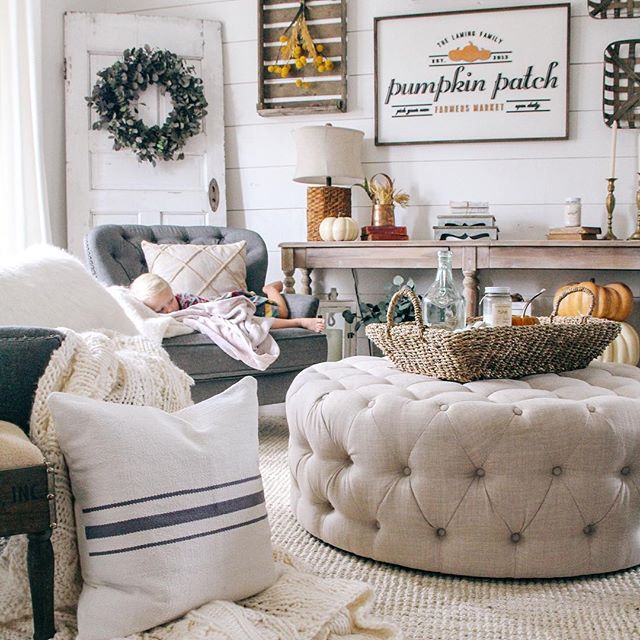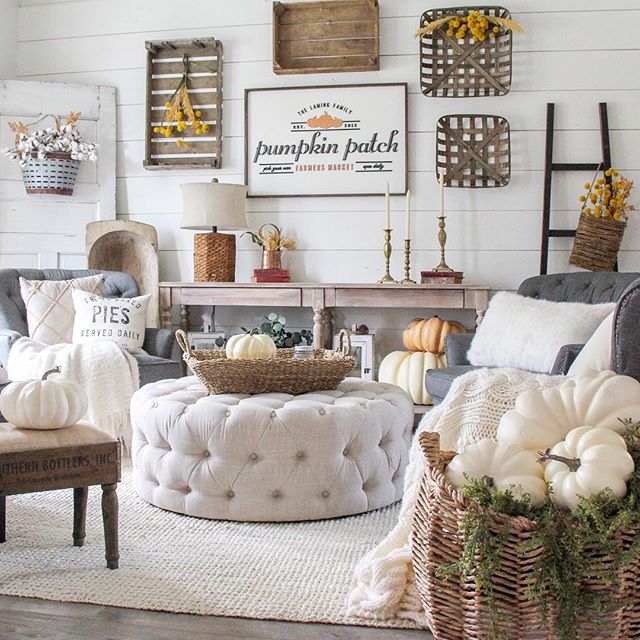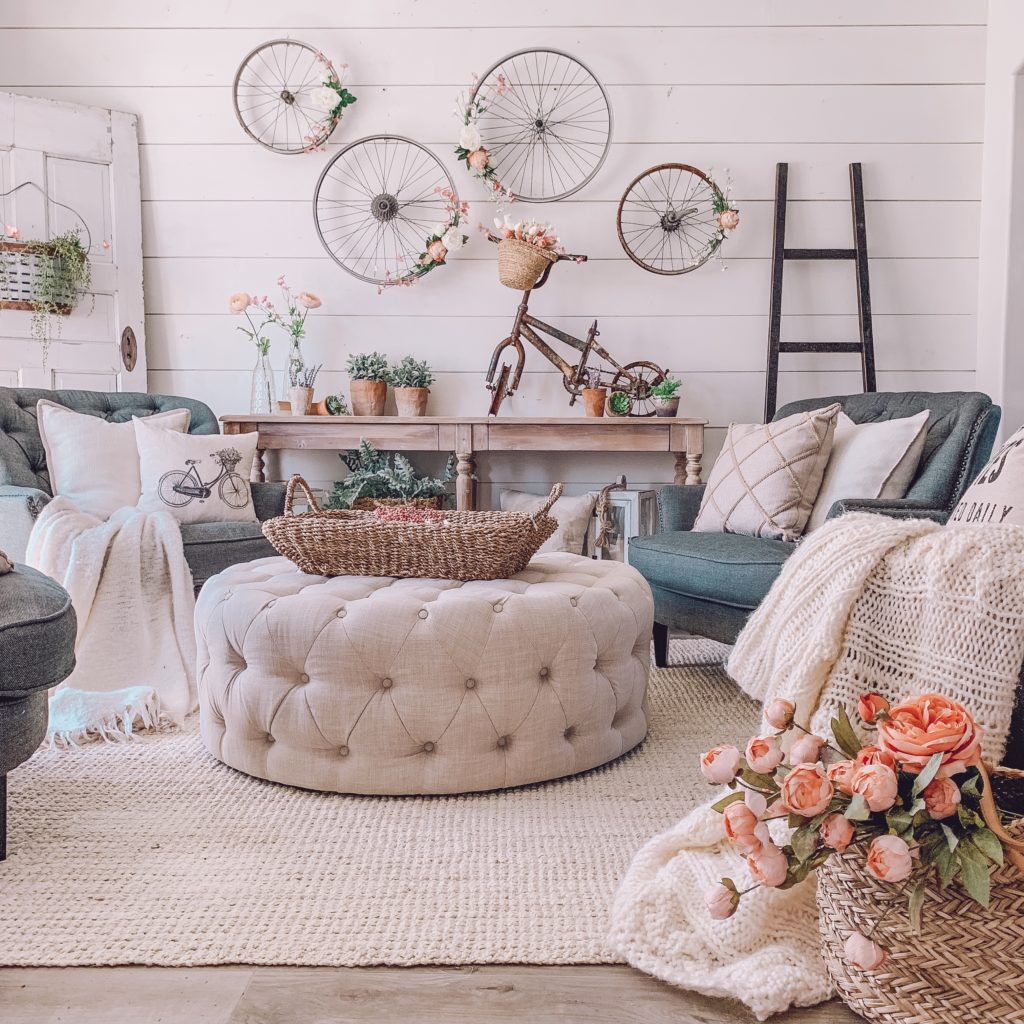 Can you tell that I love to change up this space?? It is one of my favorite rooms to redecorate for each season. But wait, let me show you what it looked like when we moved in!! This is the listing photo and when I saw this home I knew it had so much potential! But it took lots of hard work and a few tears!
However, after I took down my christmas decor this year I felt like this room was missing something. I was bored of the white and wanted to try something new. I have been seeing all these dark moody contrast walls popping up on Instagram and Pinterest and got the inspo and the courage to paint the shiplap wall dark! If I didn't like it, I knew I could always paint it back! This is the reason why I love paint so much! You can easily change a space and if you don't like it, you can change it back!
I decided on the paint color Iron Ore by Sherwin Williams and love it! It is a dark grey, almost black that has just a tiny bid of navy undertone that is so pretty! Oh, and I also thought it was the greatest idea to have my littles assist on helping. Let's just say next time, i'll need a bigger tarp and a full on paint suit.
Here is the wall painted with Iron Ore by Sherwin Williams before I moved back in all the furniture. I also left off any filter so you can see the paint color as it is. Keep in mind this was a really dark cloud day as well!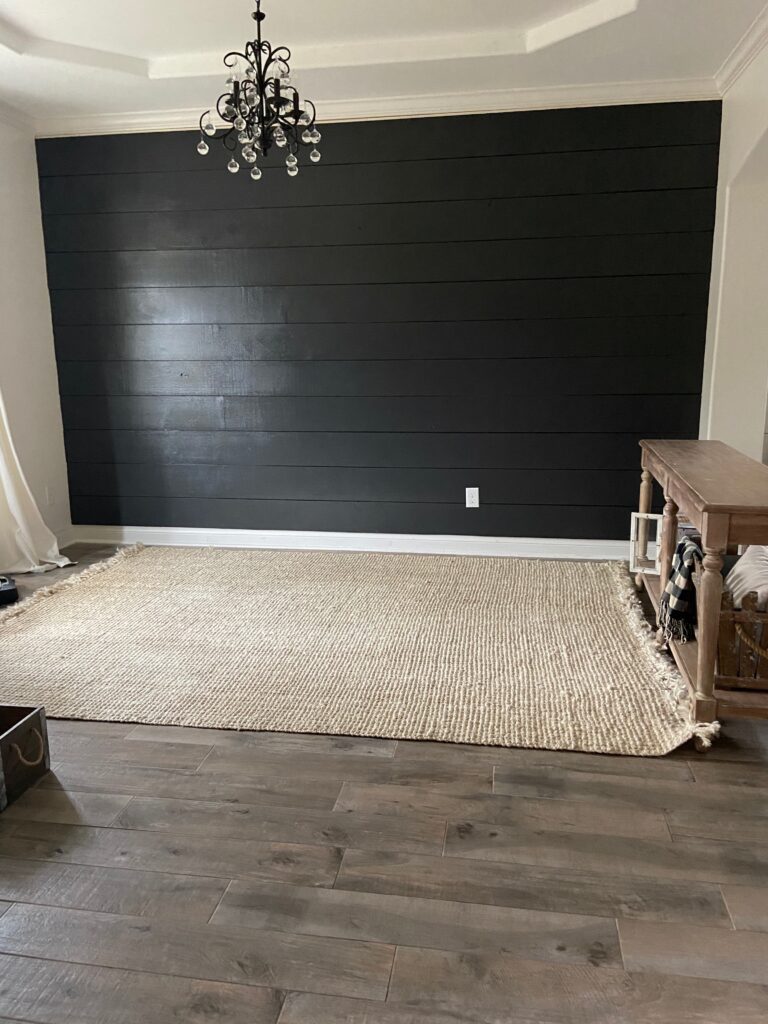 Then it was time to move everything back in! I love how all the furniture and the decor now pop in the room!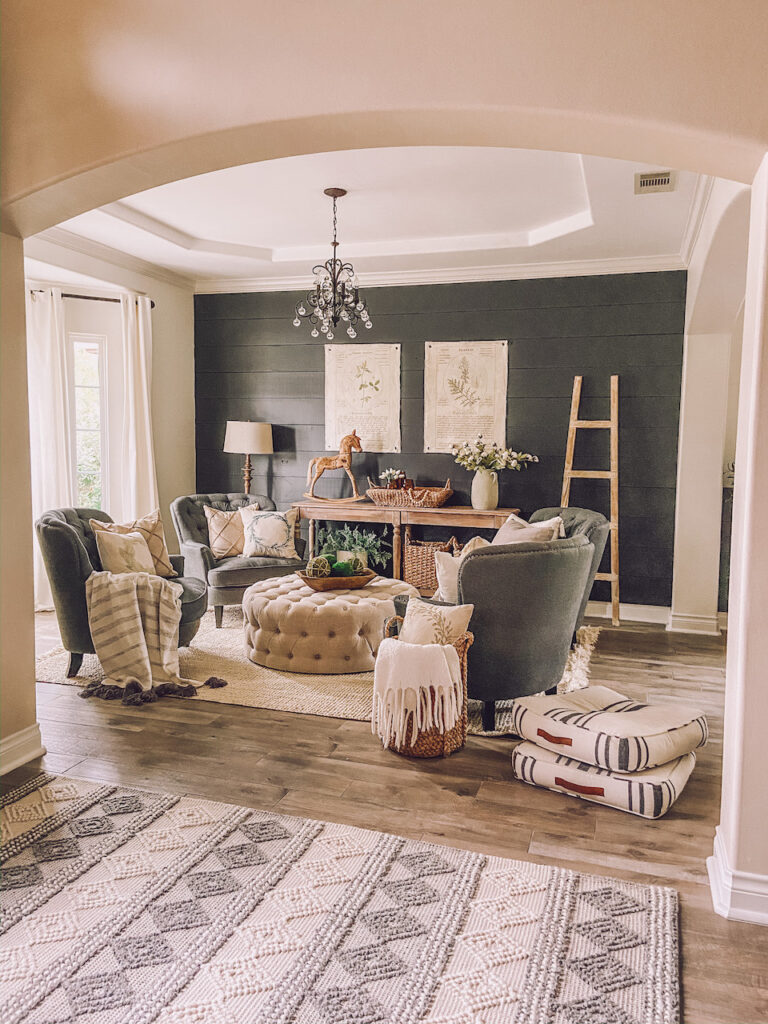 It all looks so cozy! What do you think? Do you think I made a good decision with the wall color?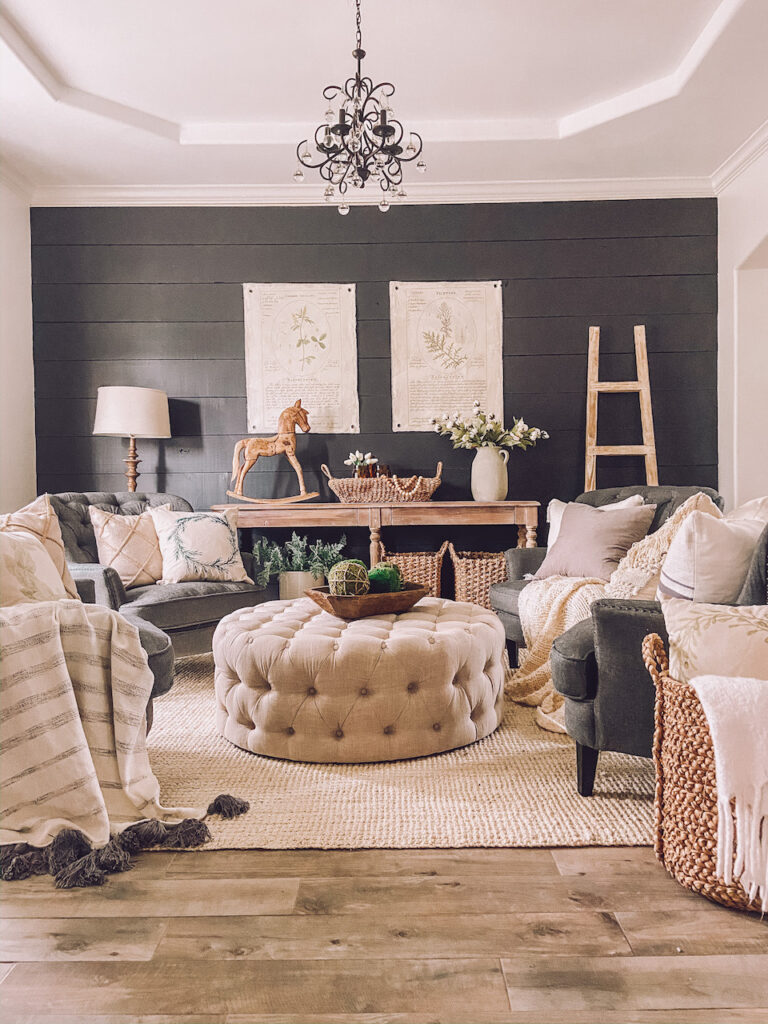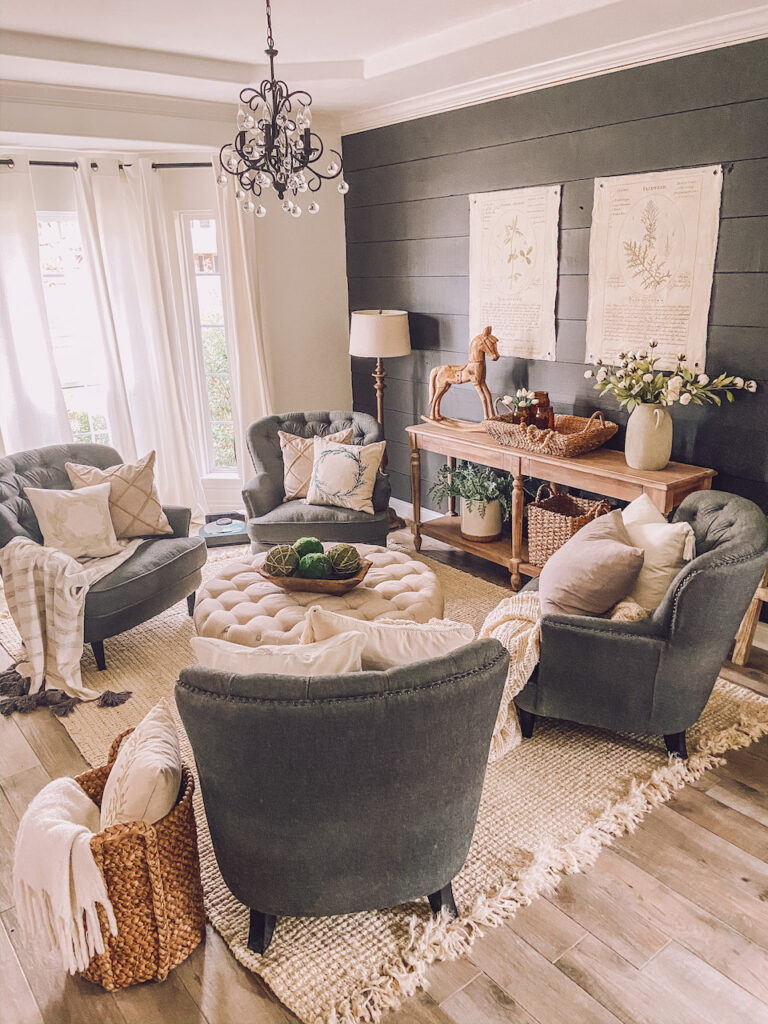 I feel like the new paint color makes this room so much more cozy! This year I am trying to be more practical and simple about my decor decisions. Sometimes, less is really more!
I added some shopping links below for your convenience!


xoxo,
Leanna