Wild One First Birthday Party for Oliver
I can't believe my baby boy is already ONE! We celebrated Olivers Wild One First Birthday Party at the Playstreet Museum with our friends and it was everything I could have imagined and more!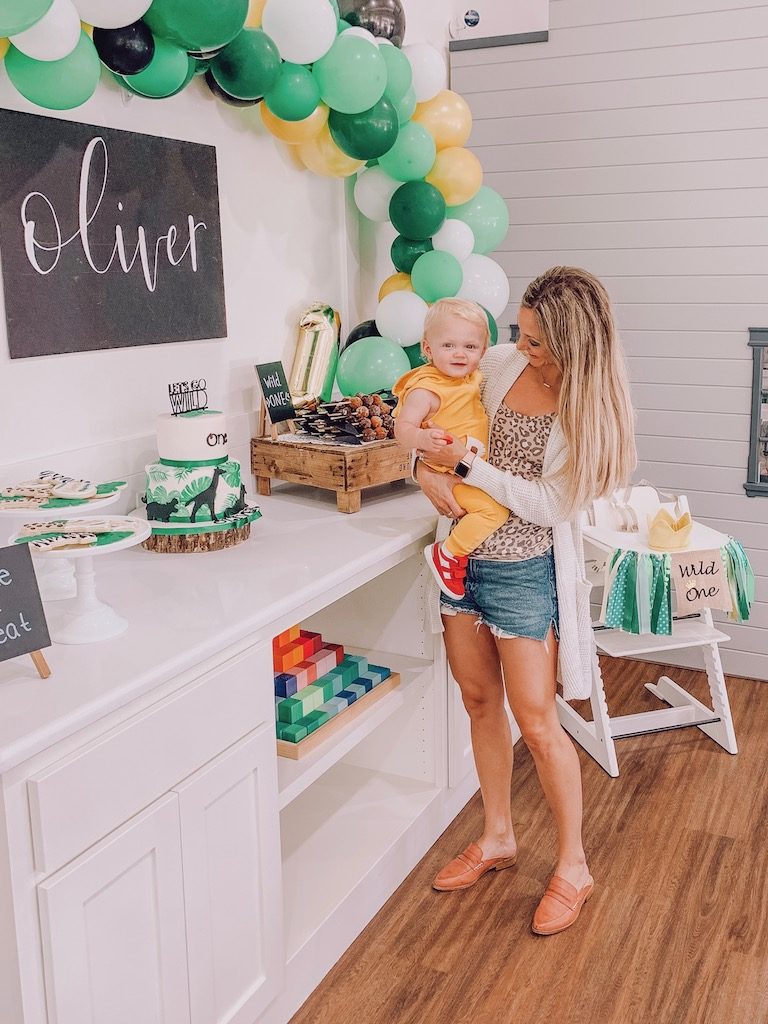 Wild One First Birthday Party
The Venue: The PlayStreet Museum
Sydney from the Playstreet Museum in the Woodlands was the sweetest person to work with. When planning a party there you can pick from the themes available or you can create and style your own, which is what I decided to do for Olivers Party.
Sydney and her team helped me set up everything before the party started. I made the balloon garland and assembled the food the day before. When I arrived, they helped me unload the car and we set up all the decorations.
The Playstreet museum is the cutest venue for kids of all ages. When you book your party you book the entire venue so everything is set up for only your party!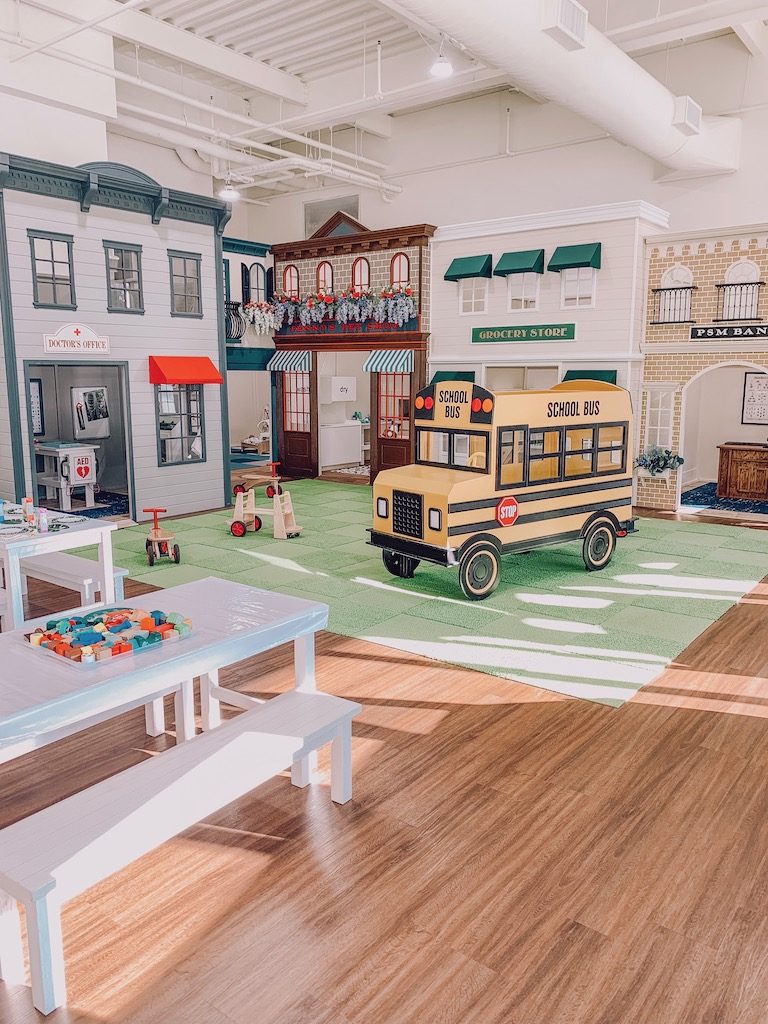 The Food: Breakfast and Treats!
Since the party was at 9am I had breakfast foods for the kids and the adults. I made donut hole arrows, fruit cups and fruit parfaits.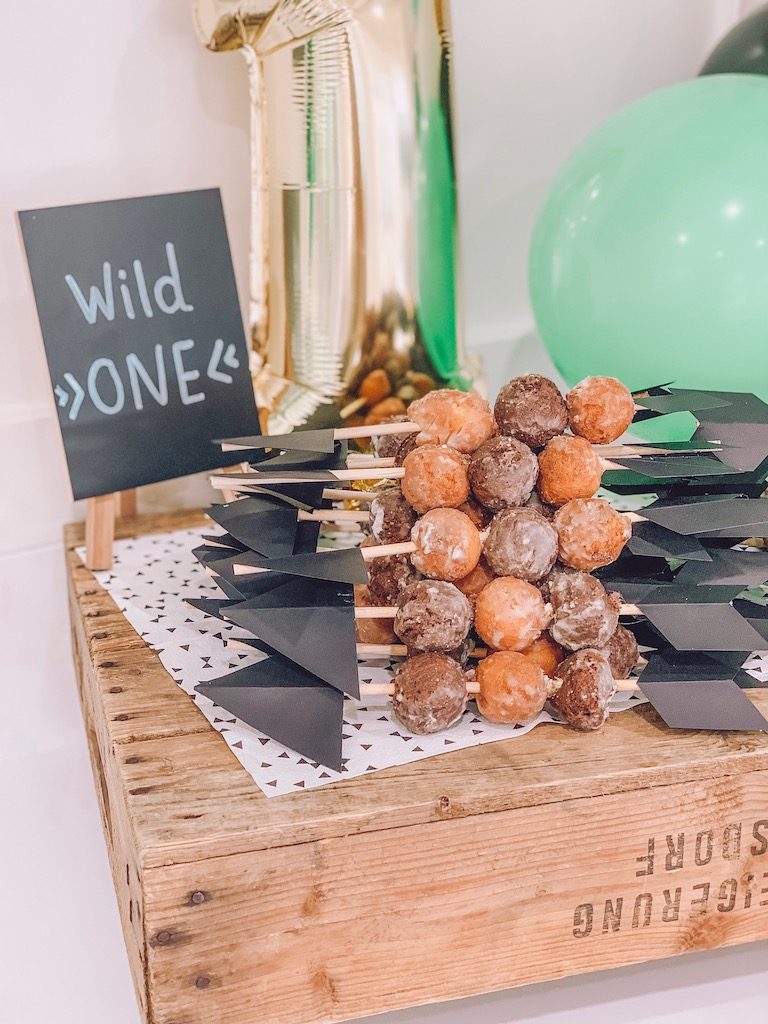 You can see how I made these easy DIY donut hole arrows here.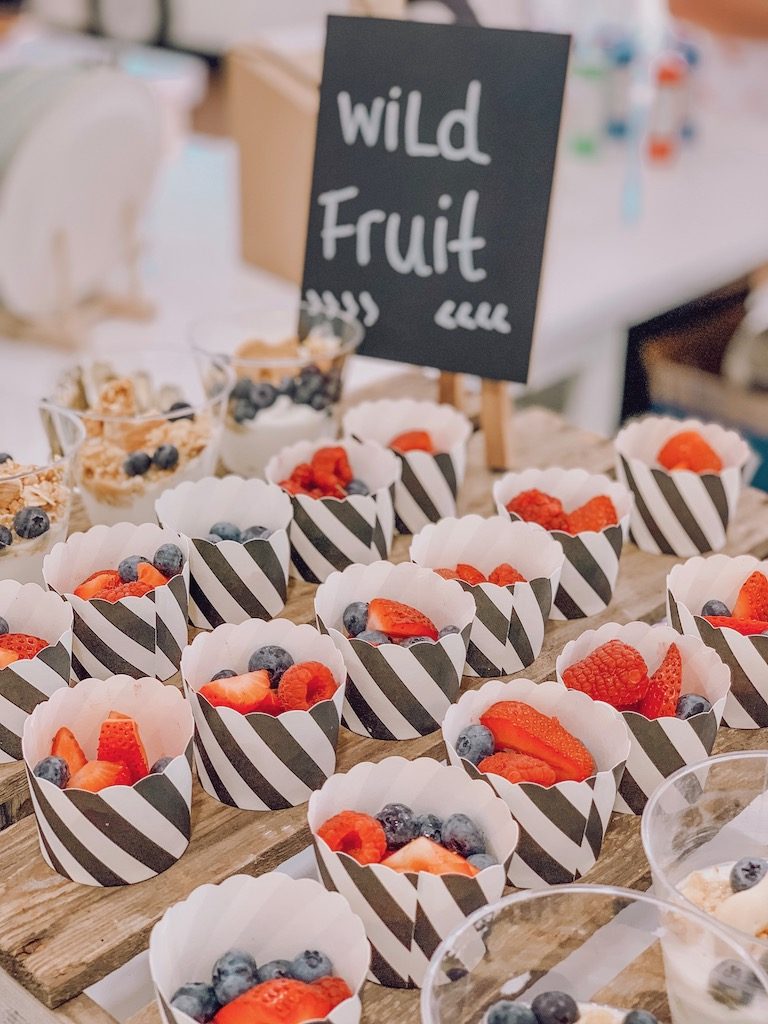 For dessert we had cookies and cake!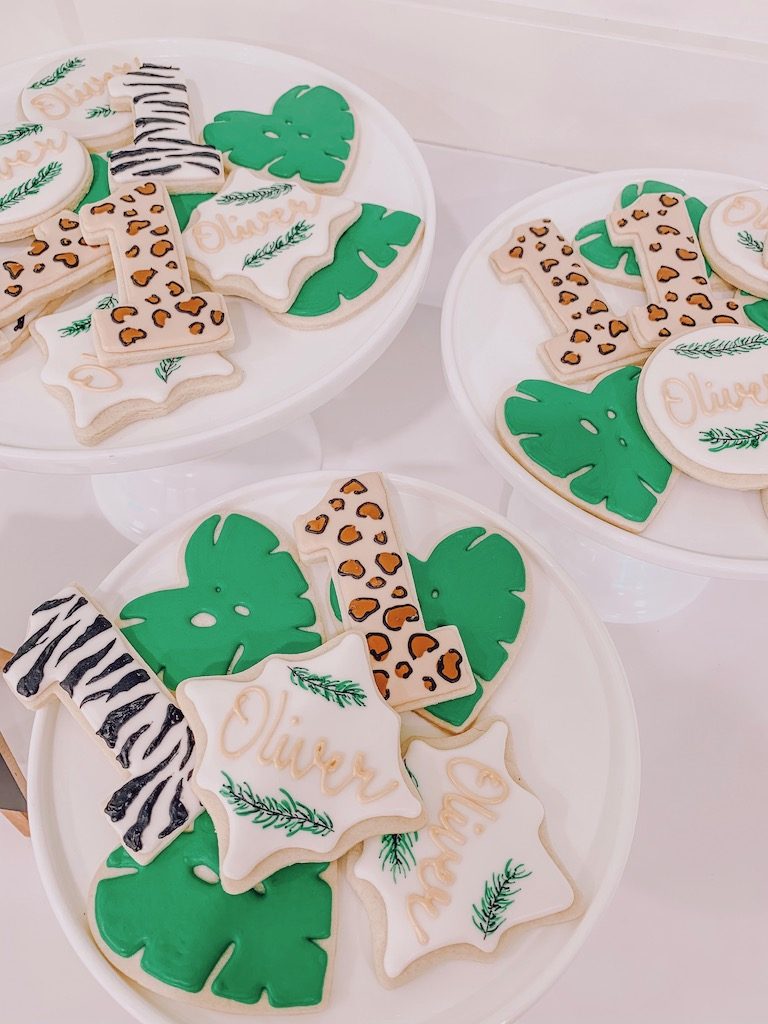 How adorable are these wild one themed cookies that my good friend made???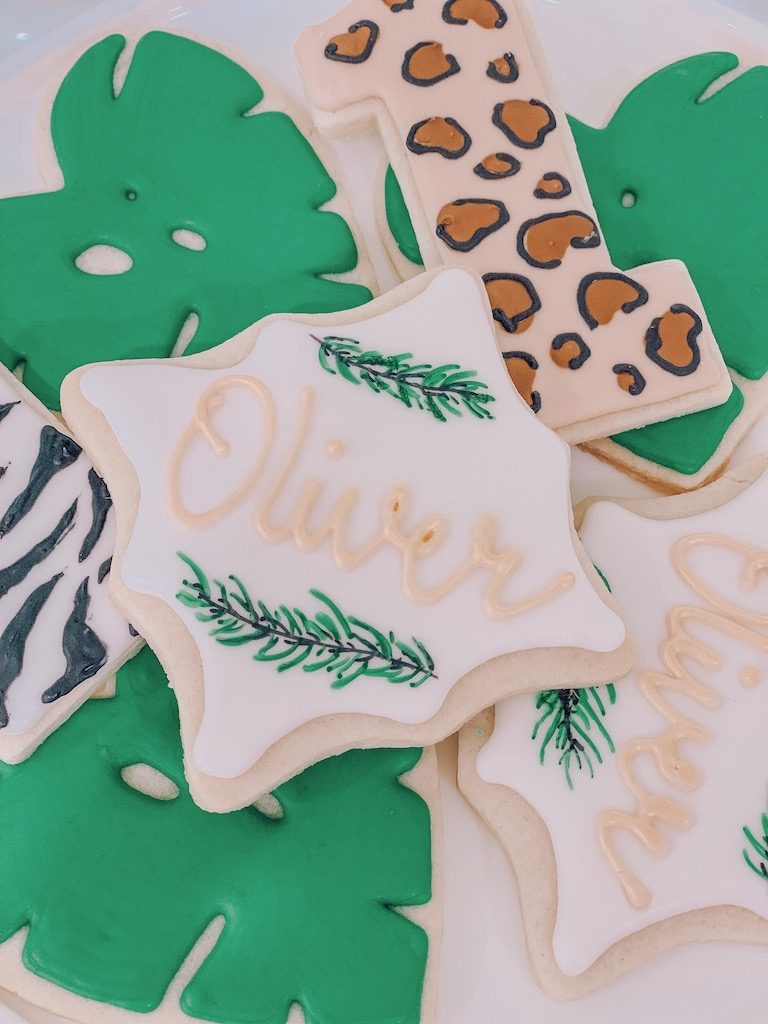 The cake is always my favorite part and I loved how his cake turned out. I did a two tier cake so the top part could be taken off for Oliver to dive into after we sang happy birthday. He LOVED it!
The Decor: Wild One Themed
Oliver is definitely a Wild One so this theme was perfect for him! The paper goods were all from Geese & Ganders. Geese & Ganders has so many different party themes to pick from and I adored them all! For Oliver's party picked out most of the paper goods from the Jurassic Theme.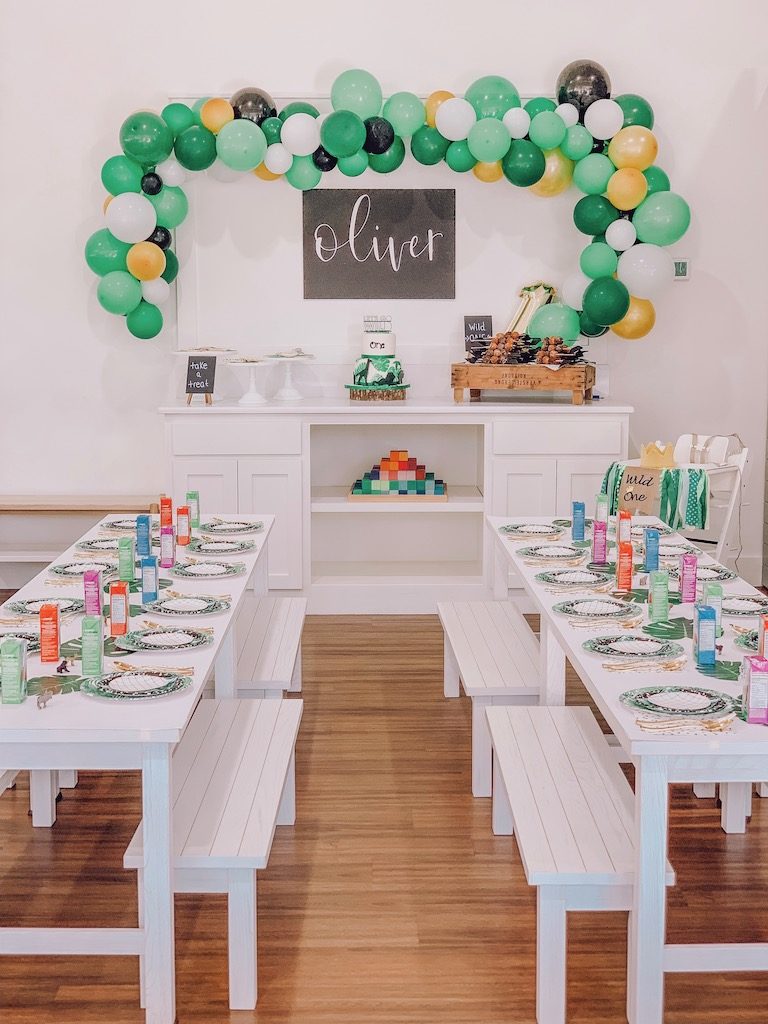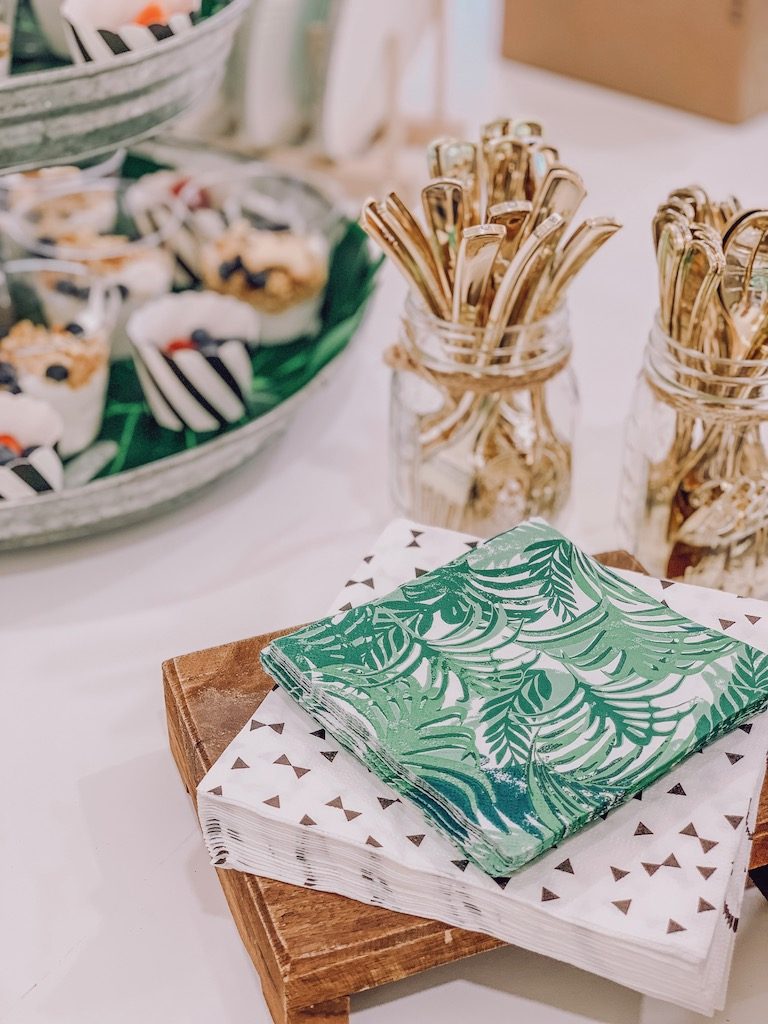 Let's Party!
Everything was just so perfect that I may just have Oliver's party here every year! The kids of all ages had such a great time, and the adults enjoyed not having to worry about a thing!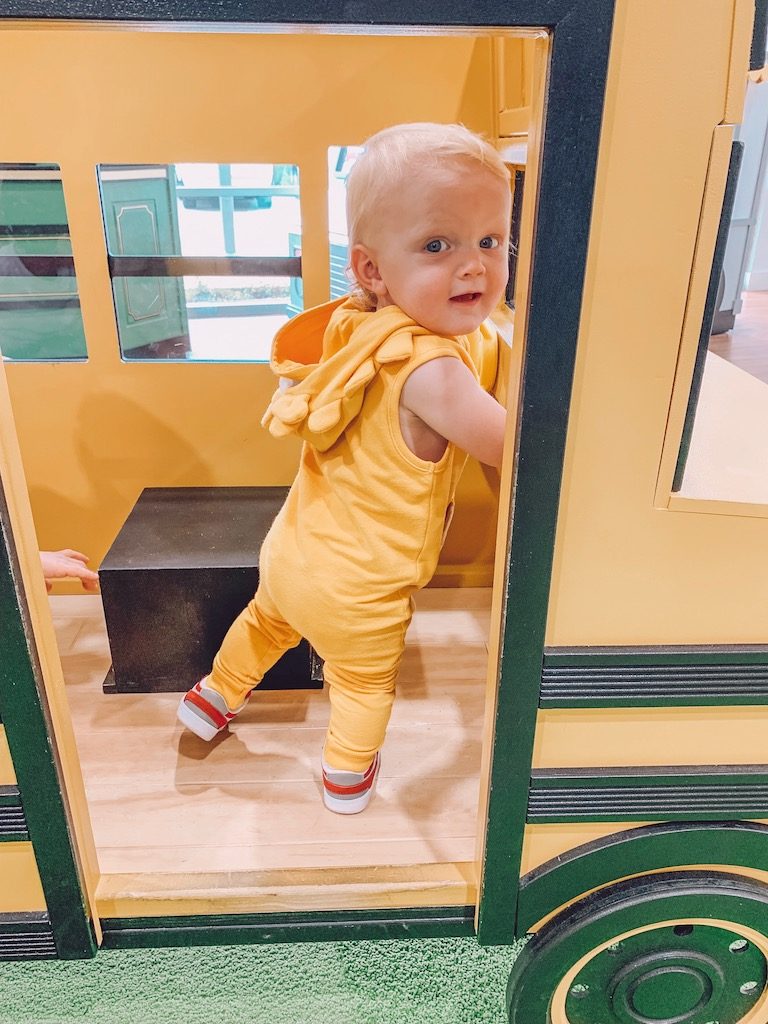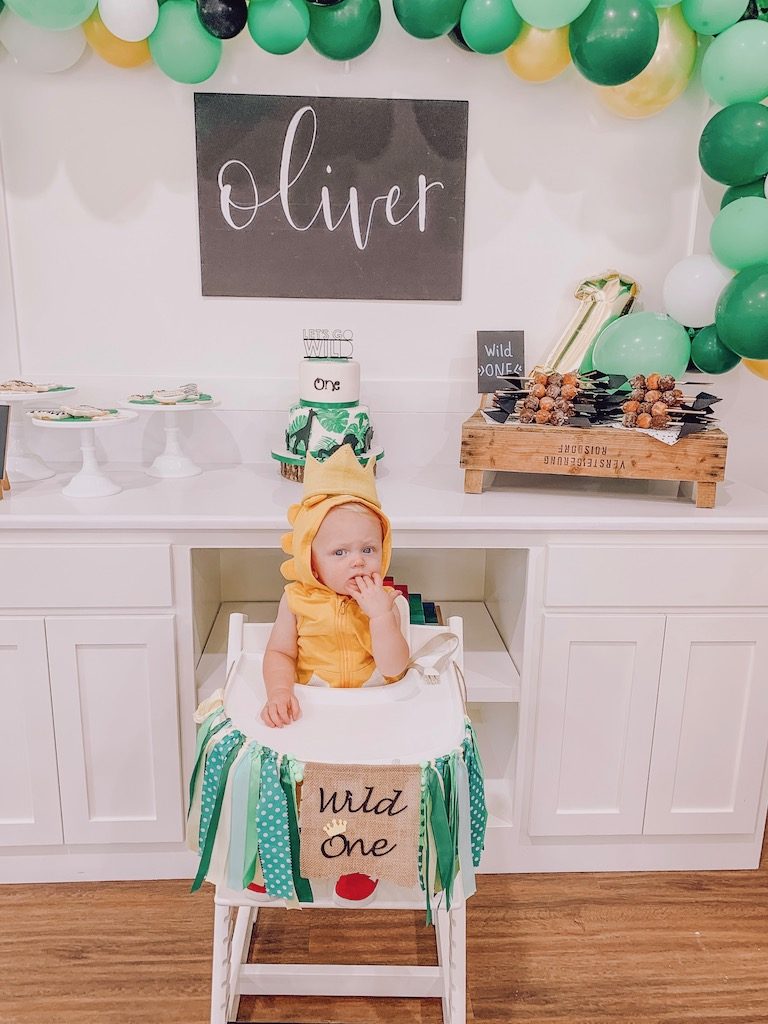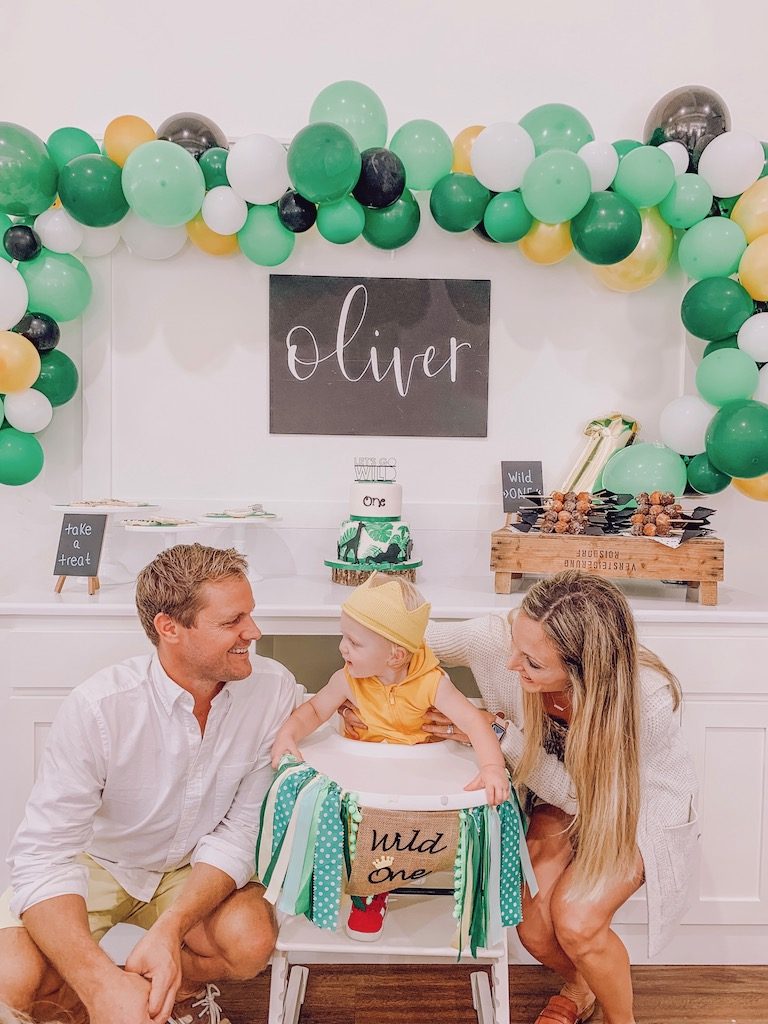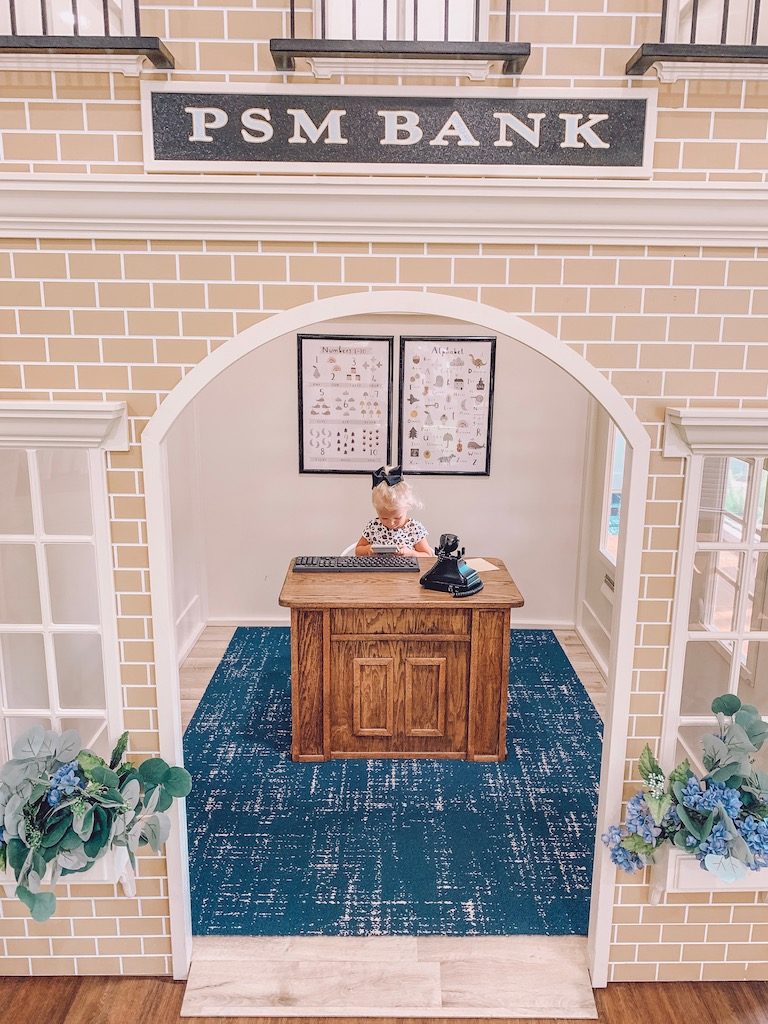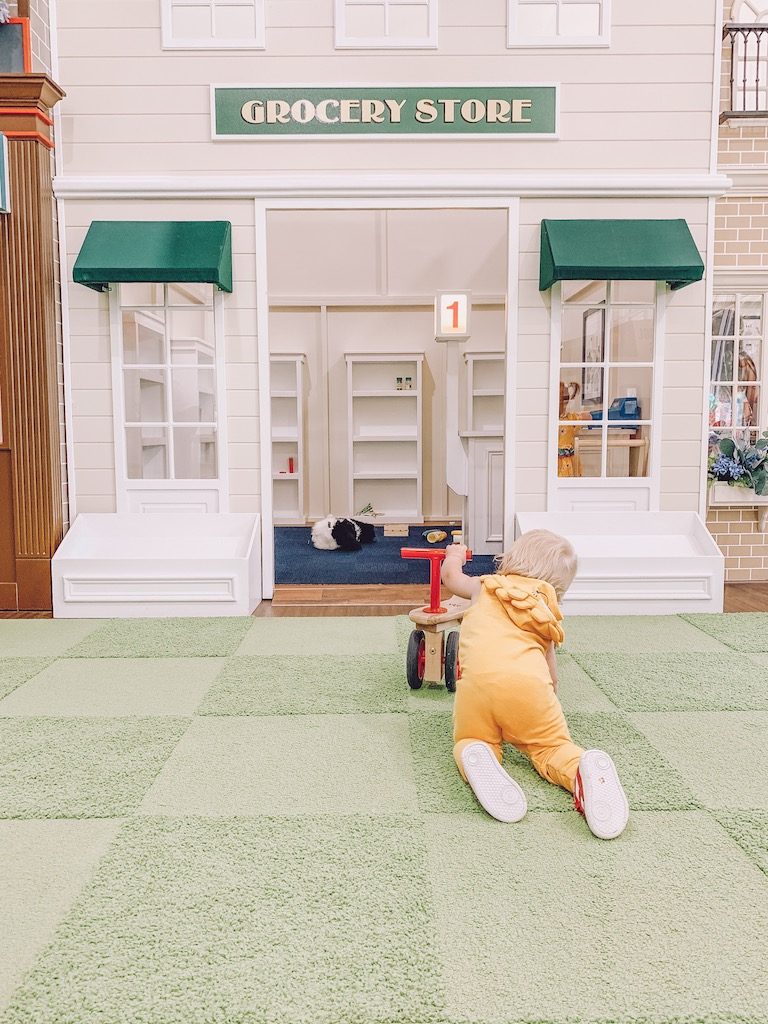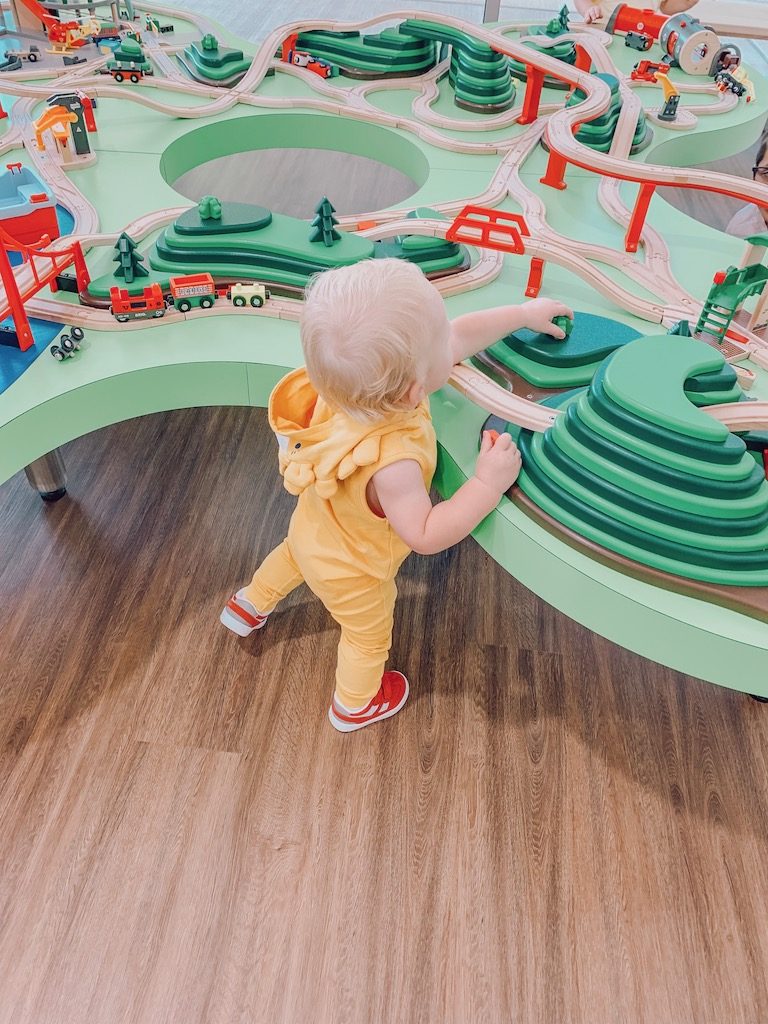 I hope you enjoyed a peak into Olivers Wild One Birthday Party at the Playstreet Museum. If you are interested in checking out more party inspo, you can see Annabel and Isla's Unicorn Sleepover party here.
I added some links for your shopping convenience

xoxo,
Leanna